About The External Relations Department
The External Relations Department at COLMAN is responsible for establishing relationships between academia and industry. The goal is to create a forum for long-term value-added relationships and opportunities for both industry and students. 
The External Relations Department established a forum of a few dozen of the country's leading CEOs and as well as a forum of the industry's leading HR managers. Each forum meets bimonthly and includes discussions with senior members of COLMAN academic staff on relevant topics, campus tours,  as well as opportunities to share new innovative academic developments, get feedback and insights from industry leaders and ultimately creating a network mutually beneficial for all parties.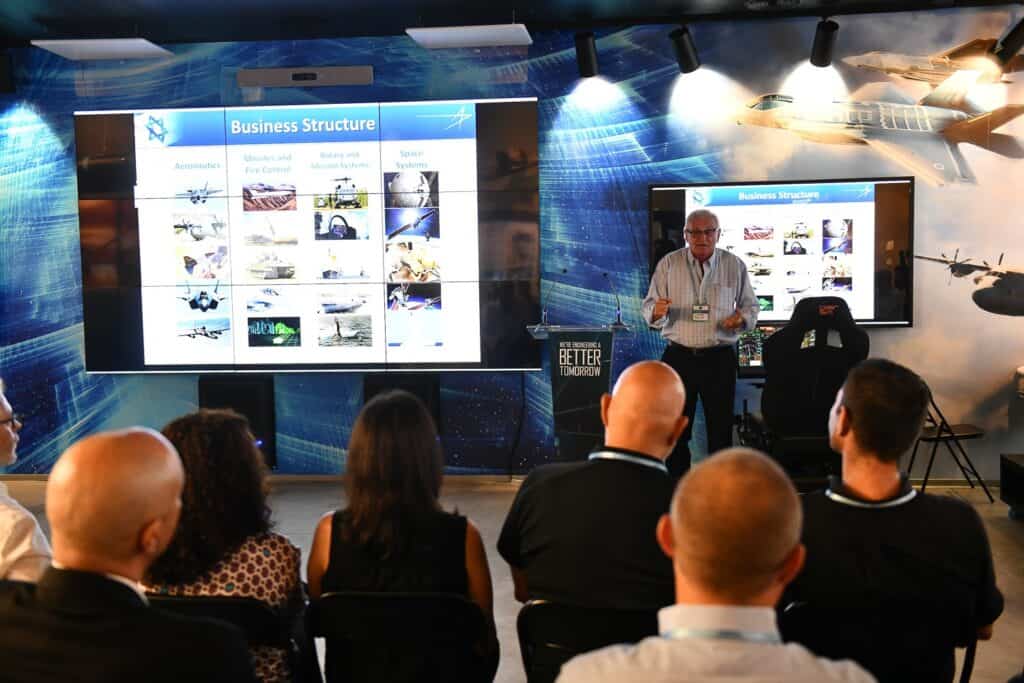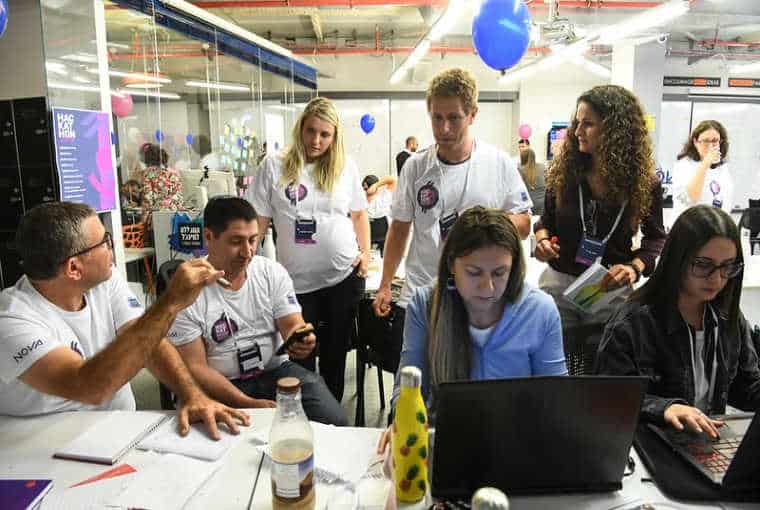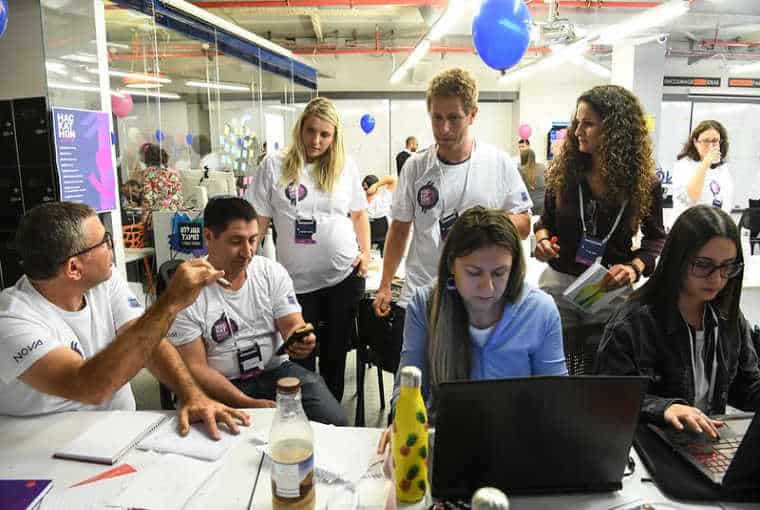 A significant part of the department's activities is to organize collaborative programs between students and industry, which include; hackathons, semester and year-long projects, student employment opportunities in leading Israeli companies as well as participation of senior industry executives in seminars, conferences and as mentors in academic projects. Students gain invaluable hands-on experience during their studies and the companies are exposed to research-based, creative and fresh new ideas. These projects often also result in companies re-evaluating themselves internally based on new and innovative thoughts and ideas from the students.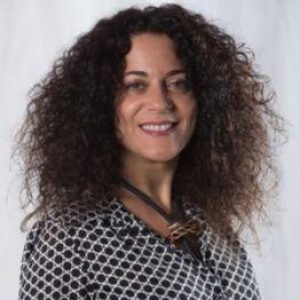 Tali has been working at the College of Management since 2014. She initially established COLMAN's fundraising division and shortly afterwards established the College`s Israel Friends Association, managed relations with the College's U.S. Friends Association and established a professional fundraising system. Over the past 3 years, Tali established ​COLMAN's External Relations Department, dedicated to promoting Academia-Industry relations, thus providing added-value to students ​as well as industry. ​To this end, she established two forums, the ​key accomplishment is the CEO forum, comprised of about 40 leading CEO's in Israeli business and industry. The second forum is comprised of about 30 HR executives from leading Israeli business and industry entities. These forums meet on a regular basis and result in cooperative projects which include; hackathons, internships, problem-solving think tanks and others.
Tali previously held the position of Business Development Manager at the Edmond De Rothchild Private Banking, and before that as MARCOM at Ness Technologies. Tali's main strength is innovation and connecting people and organizations. Her primary values are contributing to society, social awareness, creating value and daring to be creative and innovative. Tali is married and is a proud mother of 3 children.
New! Zoom lecture series with senior executives
COLMAN's External Relations department has launched a series of Zoom meetings to be held every Wednesday with senior executives from Israeli companies and invites both students and alumni to join. Participants will have the opportunity to ask any questions that are on their minds.
A unique hackathon in partnership with Nova
Employees from the Israeli company Nova and COLMAN students worked together to solve real-world challenges faced by employees at Nova. Nova develops and produces measurement systems for the semiconductor industry. In the hackathon, the students were presented 4 challenges from the company's development process.

Creating Educational Innovation
The external relations department at COLMAN has facilitated collaboration between the Municipality of Jerusalem and the COLMAN School of Design. They are working together on a project dealing with considering the future of the educational system.