The School of Education, comprising some 700 students, offers undergraduate and graduate studies. The program for graduate studies grants its students an M.A in Educational Counselling. The undergraduate studies culminate in a B.A. in Education in one of two tracks: Education, Society and Community or Teaching and Learning.
The School of Education is unique in the Israeli academic landscape due to the integration between education, society and community on the one hand, and provision of professional tools needed to educate and nurture our future generations, on the other hand. Our program is based on core courses that teach research-based theoretical knowledge covering all aspects of education as well as providing exposure to many current practical theories and techniques.
In addition, we provide our students with a wide variety of services in various areas including financial and career counselling and a center for career development. The faculty, combining academic excellence with outstanding practical experience, come from leading research, social, and educational organizations. Our school thus comprises a collaborative community of faculty and students dedicated to improving lives and expanding opportunities through the comprehensive study and practical experience with education.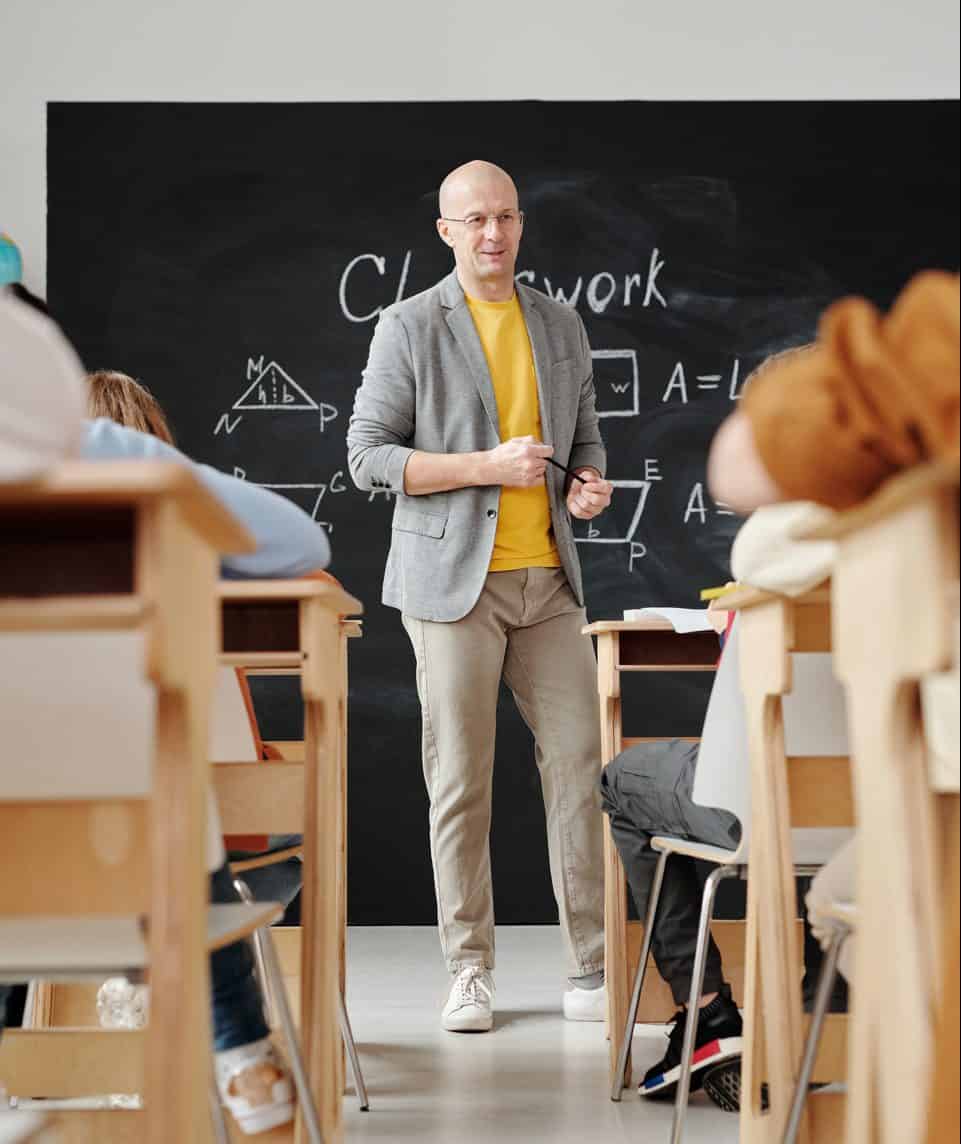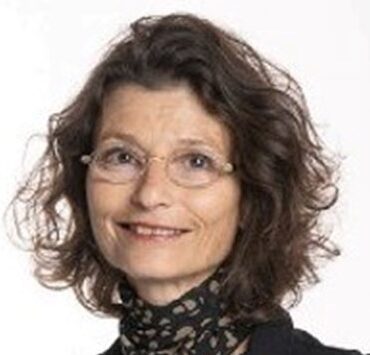 Dean of the School of Education
Ignorance is not a virtue. Education is vital for a flourishing society whose members work together to create a fair and inclusive life for all, where individuals and communities of different cultures can achieve self-fulfillment and concurrently contribute to the general good of the public. Indeed, education is the most pressing issue of our time, and research-based education, practice and policy have the power to create a more just and prosperous society.
The School of Education strives to provide its students with academic, ethical, cultural and practical foundations that will allow them to build a successful career as educators of the next generations, and develop their own cultural-ethical views as citizens of Israel and of the global world. To achieve this purpose, we also integrate into our curriculum an on-going dialog with the changing reality, thus engaging our students with the challenges the future holds.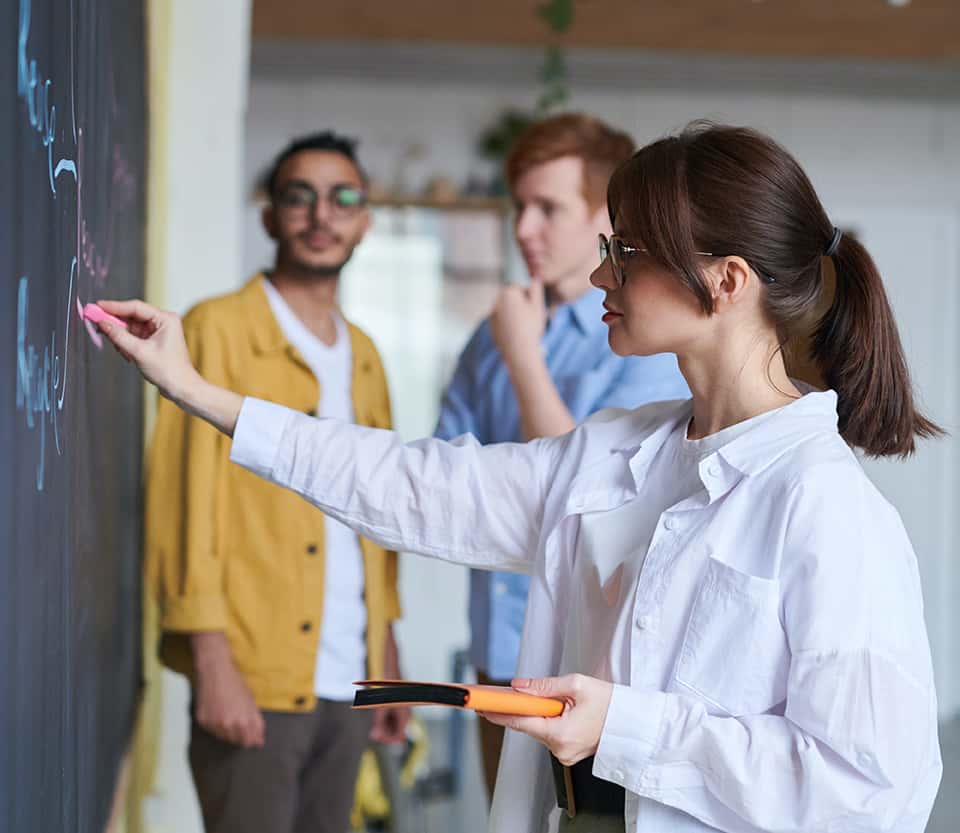 The undergraduate program comprises a core curriculum and two tracks:
The Core curriculum is based on two pillars.
The first pillar is education in its deepest sense, probing questions such as; How does the personality of the child develop? How do children form their world perception? How does education integrate with the social and cultural world in each stage of the child's development? How do the citizens of the world adapt to the constant global changes and how can we teach them to find and voice their own unique personality?
The second pillar encompasses humanistic and democratic values in the spirit of Israel's Declaration of Independence. It integrates the educational and cultural heritage of the local (Israel) and the universal. It is the study of a democratic ethos without which an education and, indeed, a thriving society and culture are impossible.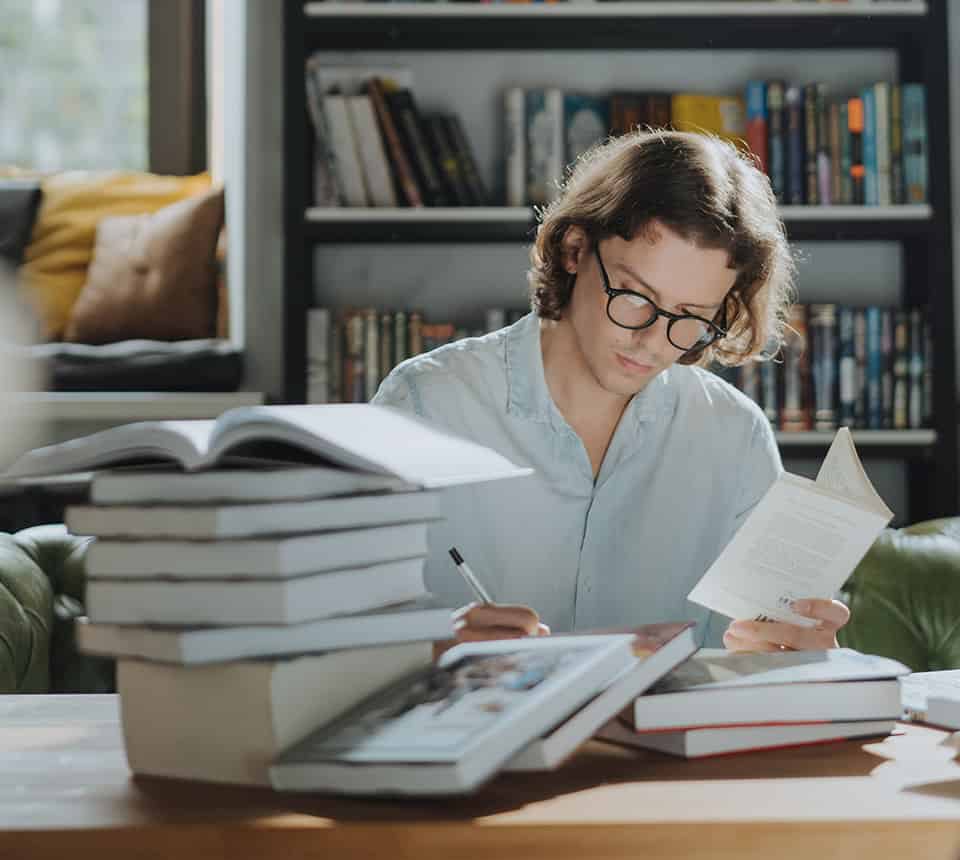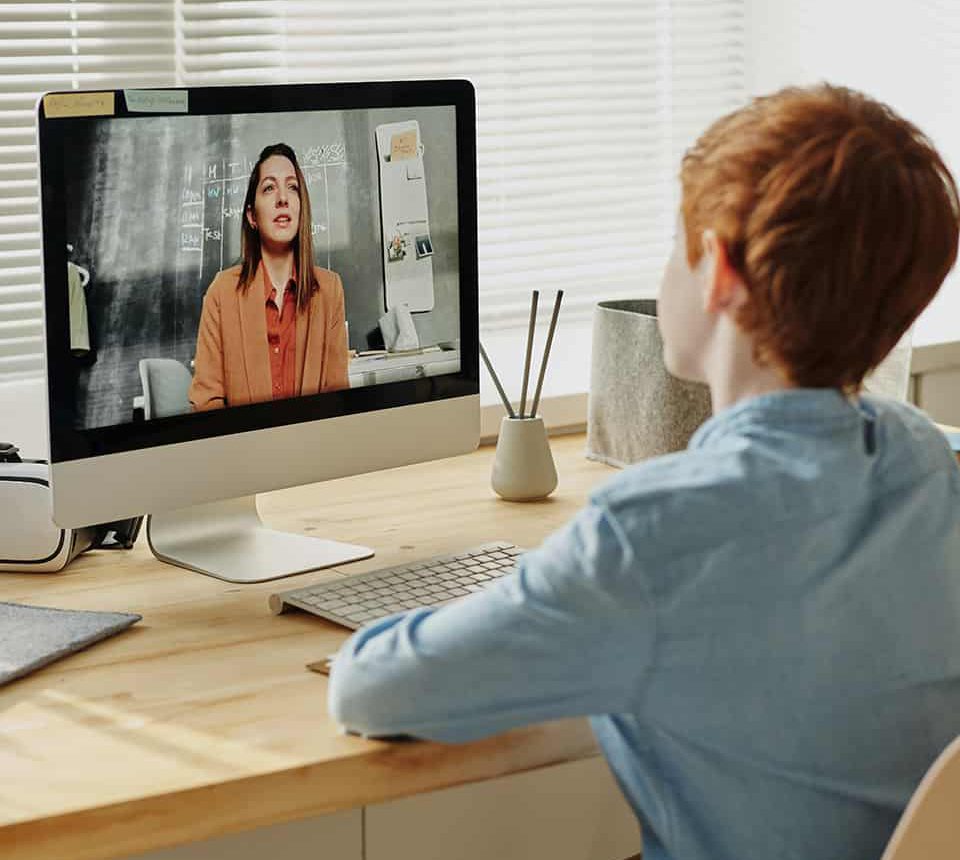 The Teaching and Learning track prepares students for employment in the formal education system. We focus on two areas, special education in elementary school and education for preschool.
The Education, Society and Community track prepares students for a wide range of positions in the fields of community and society working in community and urban centers, centers for seniors, youth centers in informal education, and in NGOs dealing with educational, societal and cultural issues. Organizations requiring these skills have been fast developing in the last few years, now consisting 15% of all Israeli employers. New and varied positions requiring these skills are thus on the increase.
Upon graduation in both tracks, undergraduate students earn a B.A. degree in Education that opens a wide-ranging set of employment opportunities as well as prospects for advanced studies in education and in the humanities and social studies. One of the doors that open up for students is to continue on for a master's degree in educational studies in our school (subject to admission requirements).
The graduate program in Educational Counselling
M.A. in Educational Counselling
The graduate program (Master Degree) in Educational Counselling trains its graduates to work in the educational system equipped with the knowledge and understanding needed to cope with the complex challenges that a school counselor faces; psychological knowledge, mentoring capacities, and interpersonal skills, all with multicultural and gender sensitivity and competencies for identifying and helping youth at risk.