Established 40 years ago in 1978, the Faculty of Business Administration pioneered academic studies fully recognized by the Israeli Council of Higher Education, yet outside established state-subsidized universities. With 2,500 students enrolled this year, today it is the largest academic business school in Israel.
The Faculty offers Bachelor's and Master's degree programs based on a combination of theoretical and hands-on, dynamic approach, adaptable to changing requirements in terms of both content and methodologies. Accordingly, its faculty comprises leading experts from both the academe and the business world.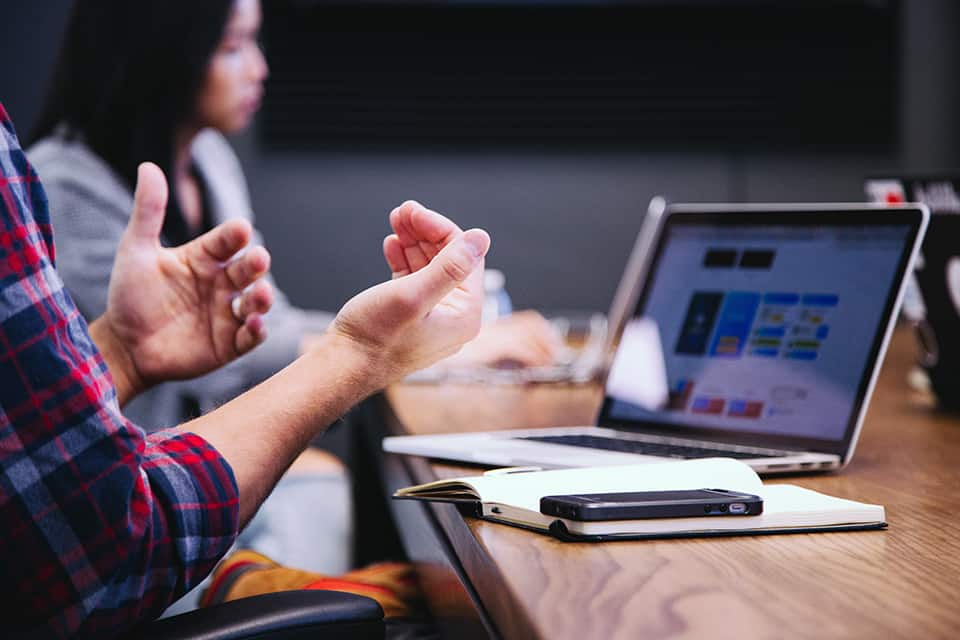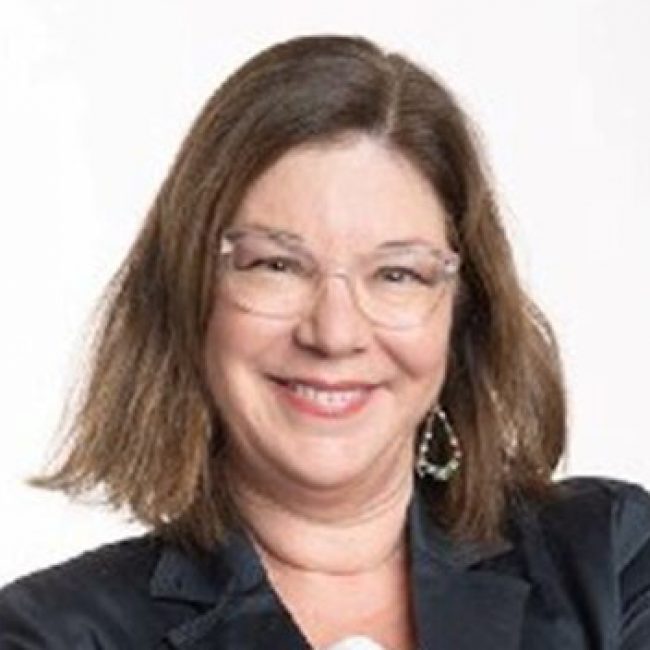 Dean of the Faculty of Business Administration
"For over 40 years, The Faculty of Business Administration at The College of Management has educated and trained thousands of managers who are well equipped to meet the challenges of an ever-changing business environment. Our graduates can be found at the top echelons of public and private companies in Israel and globally, or running their own companies in pursuit of their entrepreneurial spirit.
Management studies provide us with incredible opportunities to fuse knowledge from various areas and at different levels. "Glocalization", a novel approach that reflects the fusion between Globalization and Localization, is uniquely and profoundly present in the area of management, and in our curriculum.
On one hand we explore Global Segments, International Regulation and Technology that goes beyond borders and at the same time we ensure that our graduates are aware of cultural differences and interpersonal relationships, an essential mix when managing companies in the 21st century.
Our faculty is successfully dealing with the constant tension between the "big picture" and the "individual and personal", between the Global and the Particular, and between Academia and Practice, thanks to our innovative curriculum and our cadre of excellent faculty."
– Prof. Dan Elnathan
The Faculty is committed to opening the gates of higher education to as many deserving students as possible, with a special emphasis on students who hitherto have been denied such access, and providing them with the best possible education in accounting and in management.
Its core vision – and the single element that has remained unchanged over the past 40 years, is to offer its students the potential for independence, uncompromising professionalism and responsibility, thus generating an impact not only on the world of business but also on the lives of its graduates and on society at large.
This vision is being realized: the Faculty's tens of thousands of graduates who are the backbone of the business, accounting and management world in Israel and form an unparalleled network of support and engagement, substantiate and prove this statement.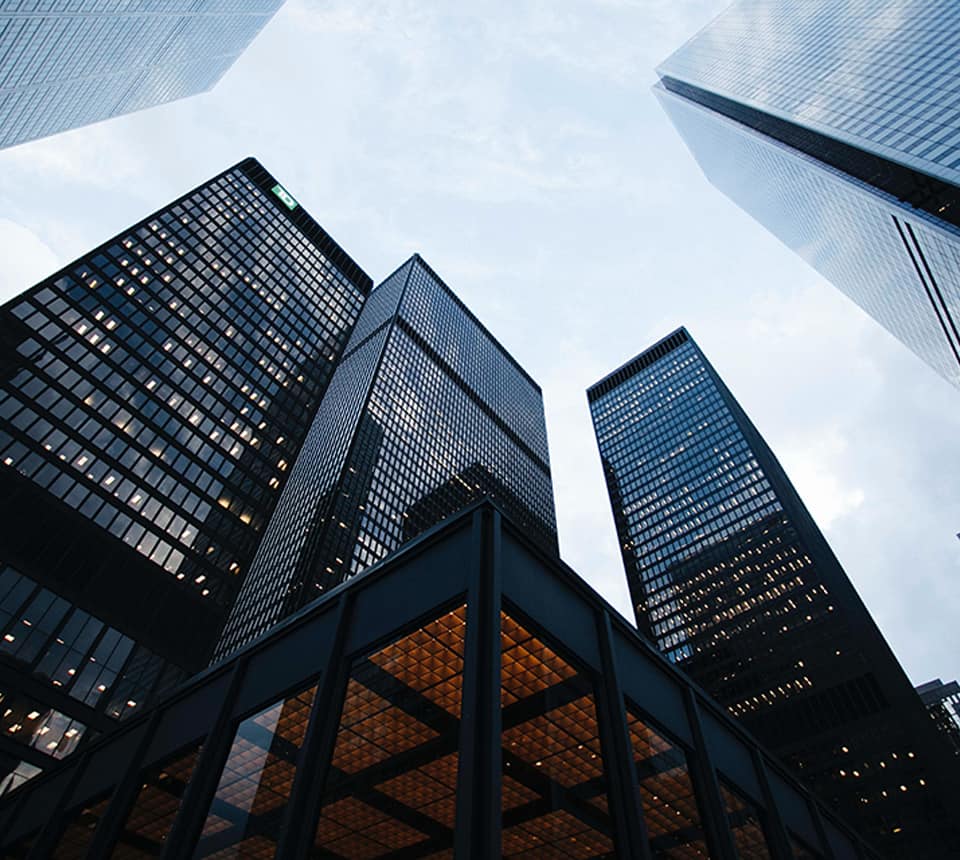 B.A. in Business with specialization in:
Entrepreneurship and innovation

Finance and capital markets

Advertising and digital marketing

B.A. in Business evening courses
The B.A. evening courses stream in the School of Business is designed for students to be able to work full-time and gain work experience while pursuing an academic degree. The schedule is extremely flexible, allowing students the ability to grow their professional careers while studying. 
This myriad of programs is fostering the next generation of Israeli thinkers and doers in the fast-paced global economy. With career-oriented learning, mentoring by leading executive experts and a wide array of internship programs, business workshops and simulations, as well as the benefit of a vast international network of collaborations, the business management programs are where theory meets practice and professionalism meets innovation. Currently, there are 800 students studying towards their B.A. in these programs
M.B.A. with specialization in:
Data Analytics
Entrepreneurship and Management of Technology Companies
Digital Marketing
Digital Healthcare
Finance
Multi-Disciplinary Specialization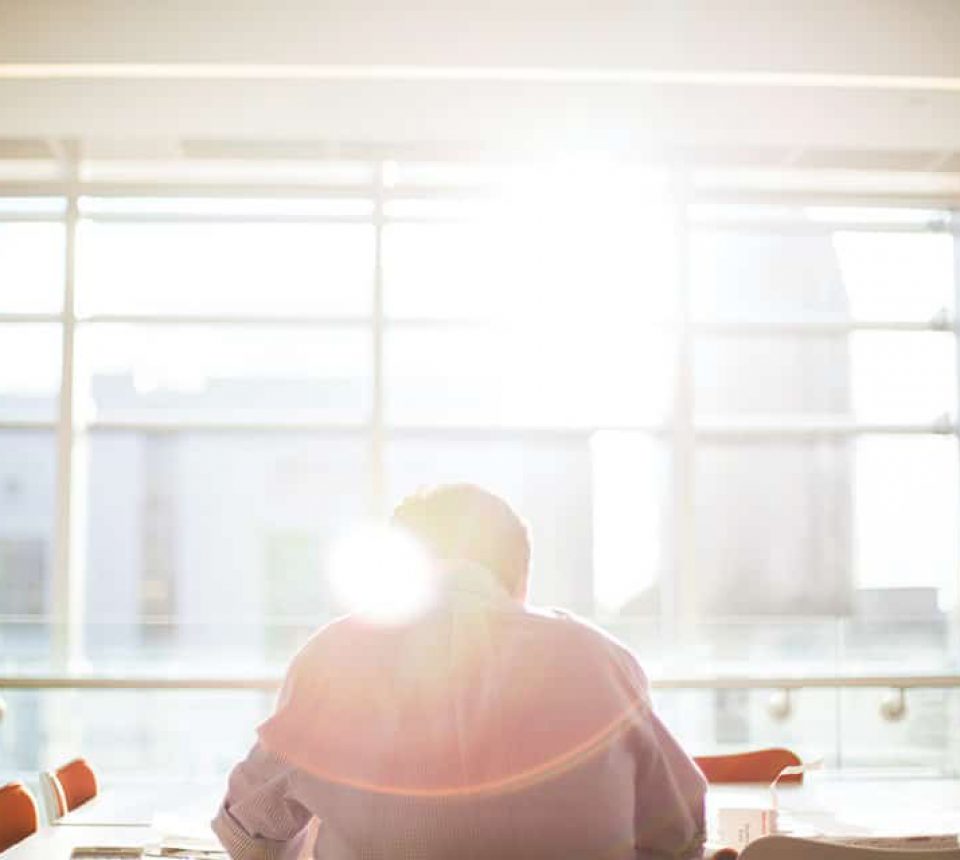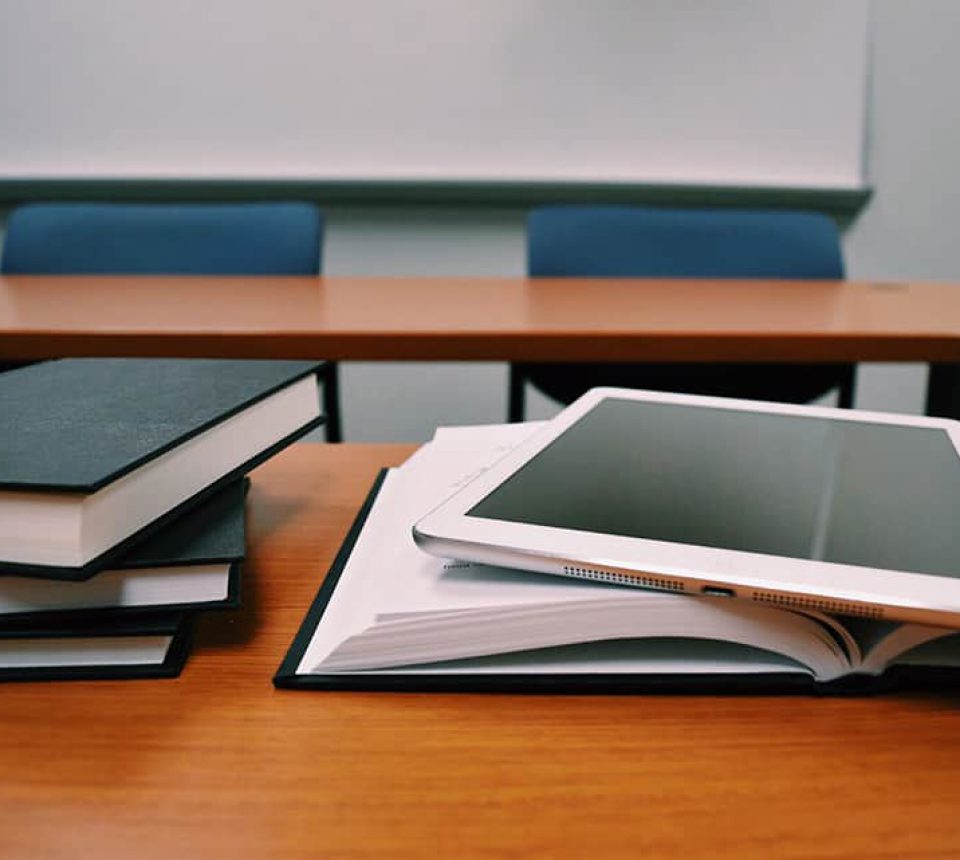 Our commitment to in-depth theoretical research and the recognition that research is a necessary condition to understanding the complex, dynamic global world, to updating the rapidly aging body of knowledge and to devising innovative business methods, underlies our research thesis MBA program. This program offers excelling students a comprehensive business education in any of our specialization tracks combined with advanced research skills and a close and meticulous methodological guidance in the writing of a research thesis of the highest level.