The School of Design & Innovation was established 20 years ago as the first school in Israel accredited to offer an academic degree in Interior Design. Today, the school offers unique interdisciplinary academic programs for undergraduate graduate studies in Interior Design and in Interior Design with Specialization in Spatial Visual Communications, and a graduate degree in Entrepreneurial Design and Management.
The school's vast network of collaborations with industry leaders, organizations, institutions and authorities in Israel and abroad create opportunities for students' participation in industry projects, providing them with a practical experience, a rich personal portfolio and a competitive edge in the employment market.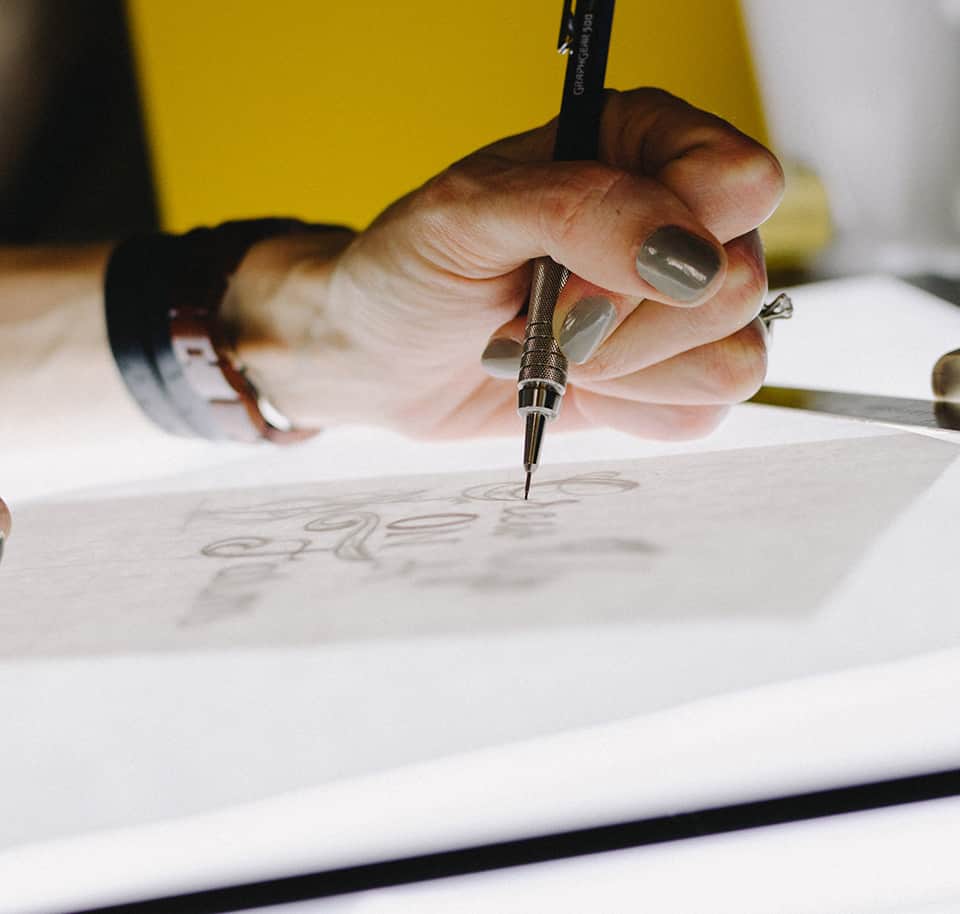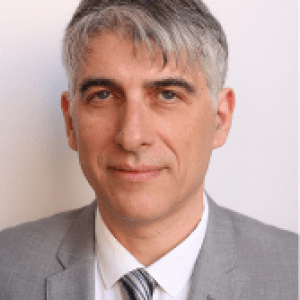 Dean of the School of Design & Innovation
Dr. Gavin Suss is Researcher, lecturer and expert in the areas of innovation and creative thinking. He also works with leading companies in Israel and lectures worldwide.
In the past decade he held a senior position at Keter Plastic headquarters, and continues to manage the Talent programs there. He works with leading Israeli companies, lectures abroad and is invited to important international conferences. In the past he served as Head of the Academic Administration at the Design and Engineering College "Shenkar" and CEO of the High Committee for Public Colleges, likewise he was a board member at the Infinity Investment Group and the Jewish Archives of the University of Jerusalem.
He holds a PhD in Education and Management from Tel Aviv University and is a graduate of the Executive managers' program at Harvard Business School. His book WAKE UP: YOU ONLY LIVE ONCE was published by Orion Publishing, and his forthcoming book IT'S ALL ABOUT CREATIVITY is to be published soon.
"If it's not a crazy idea, it's not a good idea." The School of Design and Innovation embraces creativity, innovation, entrepreneurship and crazy ideas."
– Dr. Gavin Suss
The School of Design and Innovation prepares its interdisciplinary design students to meet the creative and leadership challenges in the local and global marketplace. It serves as a model for academic entrepreneurship, generating new platforms based on the tight link between academic theory and practice.
In the light of the above vision, our programs are based on the following principles:
Reinventing the design professions – interdisciplinary in all relevant fields of knowledge.
Social, environmental and entrepreneurial agenda.
Technology and innovation – a radical and ongoing change of the curriculum, production processes, ecology, inclusive design and urban renewal.
Personalized academic learning – hubs, mentoring and personal tutoring for academic achievement.
PBL: innovative Project-Based Learning – partnerships with industry.
Practical research platforms linking the academe with the industry.
Globalized learning – workshops, exchanges, international program.
Flexibility, responsiveness and inventiveness.


We are proud of the pioneering innovations coming out of our undergraduate programs in interior design and spatial and visual communication and MA in Design Innovation and Entrepreneurship. It is gratifying to see our students flourishing in Israel and worldwide.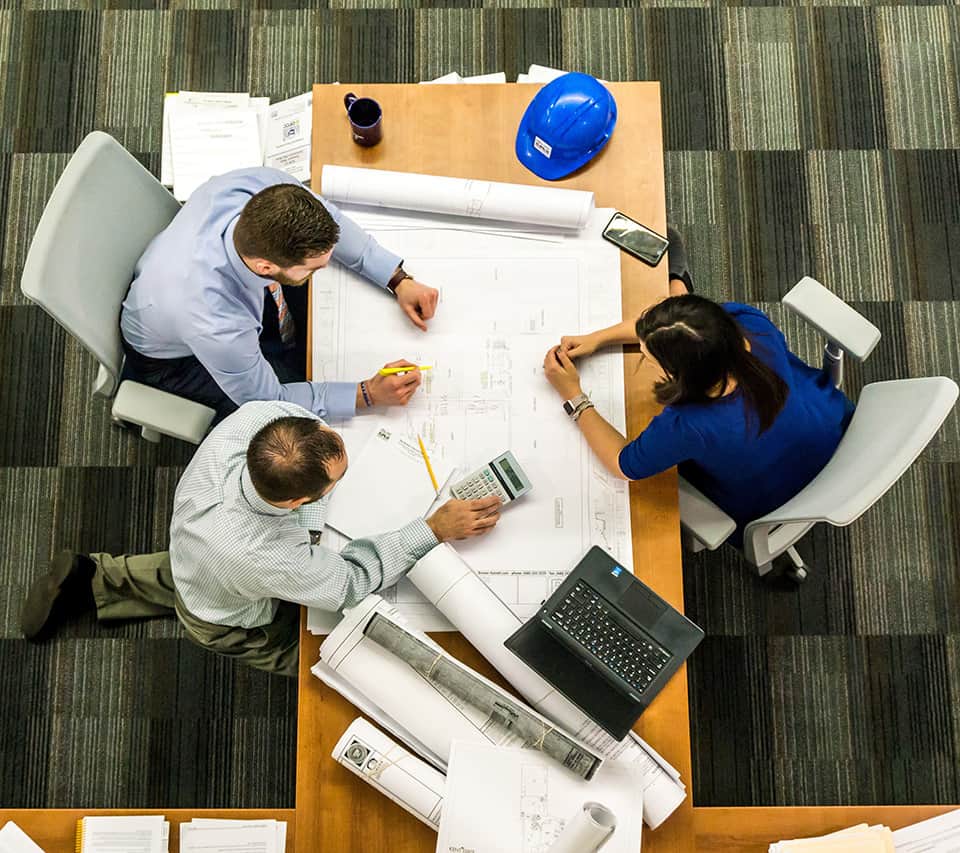 The BA program strives to educate its graduates as industry leaders in designing residential and commercial spaces, exhibition design, furniture design and studio design for broadcasting and media, offering the tools to handle complex design projects with multidisciplinary theoretical, social, ecological, technological and entrepreneurial aspects.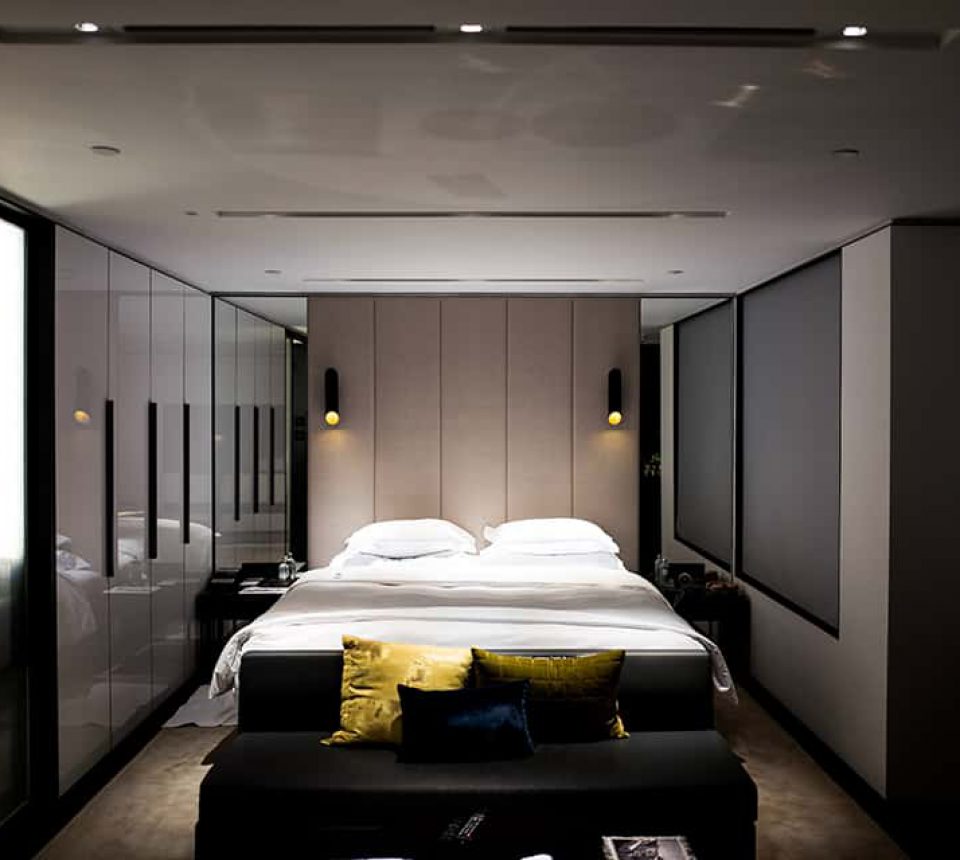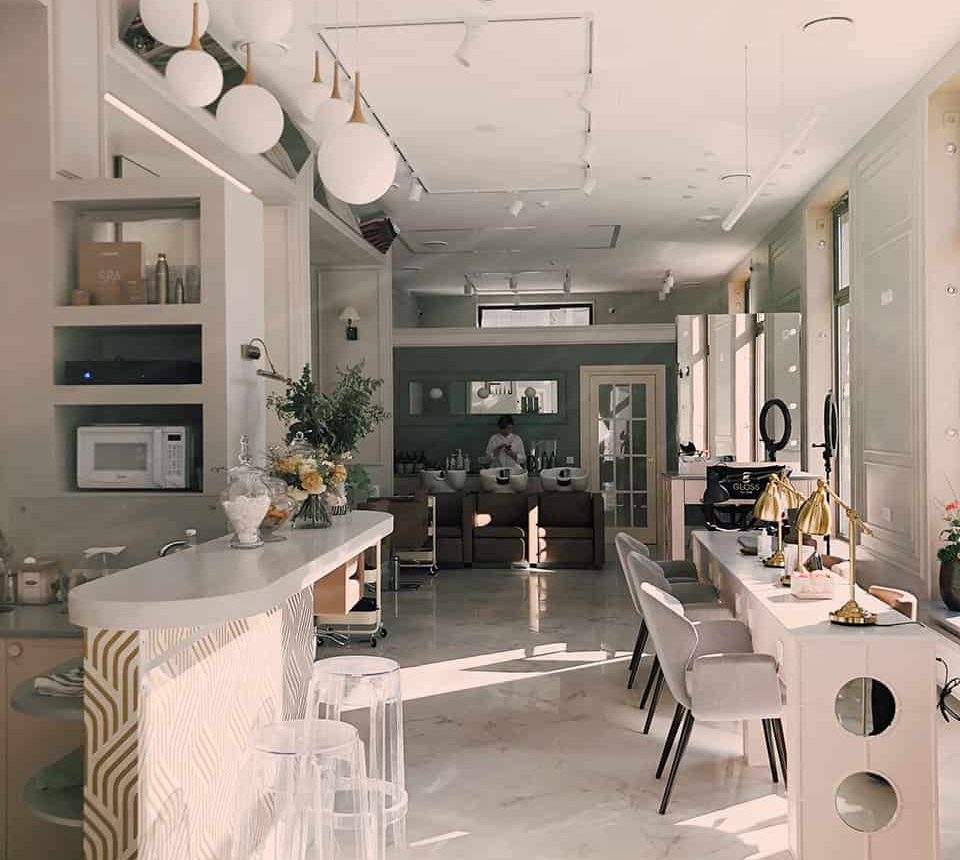 B.A. in Interior Design with specializations in Spatial Visual Communications
A multidisciplinary study track, the first of its kind in Israeli academia, combines of interior design studies with visual communication studies.
The program offers the theoretical and practical tools to express ideas and messages through visual information in redesign of existing spaces or planning of new spaces such as brand stores, exhibition and visitor centers, commercial complexes, experiential complexes, festivals and fairs, as well as signage design, guerilla advertising, packaging design, digital media design and augmented reality.
M.A. in Entrepreneurial Design & Management
The program equips its students with the professional ability to lead the characterization, planning and management of complex issues, while applying theoretical and practical methods in design, marketing strategies, the global ecosystem, and new trends.