Student life encompasses far more than just academics. Our campus offers not only an environment of academic excellence and intellectual inspiration, but also a vivid space for social interactions and activities and for the development of life-long friendships and relationships. With many diverse options of on-campus restaurants and cafés, campus activities range from a variety of sports and cultural events to midday breaks with music and various activities, job fairs, students' union events including student days, and an annual trip to Eilat, clubs and group activities for various interests ranging from investments and real-estate to veganism, LGBT rights and social activism.
Scholarships and other forms of financial assistance
We are committed to ensuring that no worthy student should be denied access to higher education due to  financial constraints. We offer various types of scholarships and financial support, as well as assistance in applying for external scholarships. As a general rule our financial assistance is tied to the recipient's willingness to contribute to the community.
We have also initiated an innovative, interest-free students' loan program. Its attractiveness has made it a nation-wide model.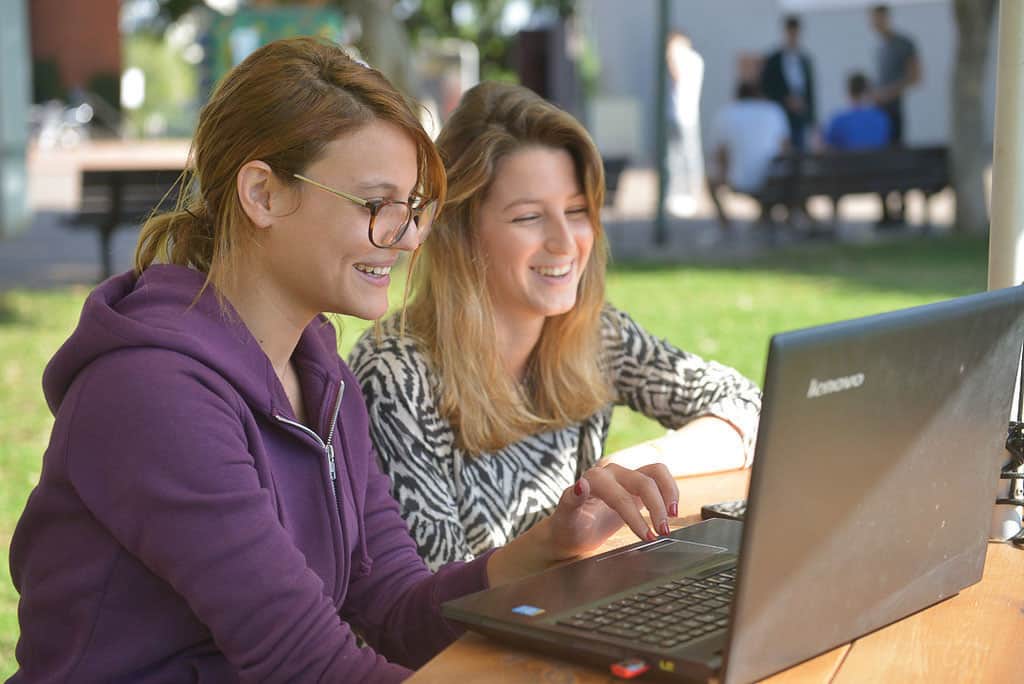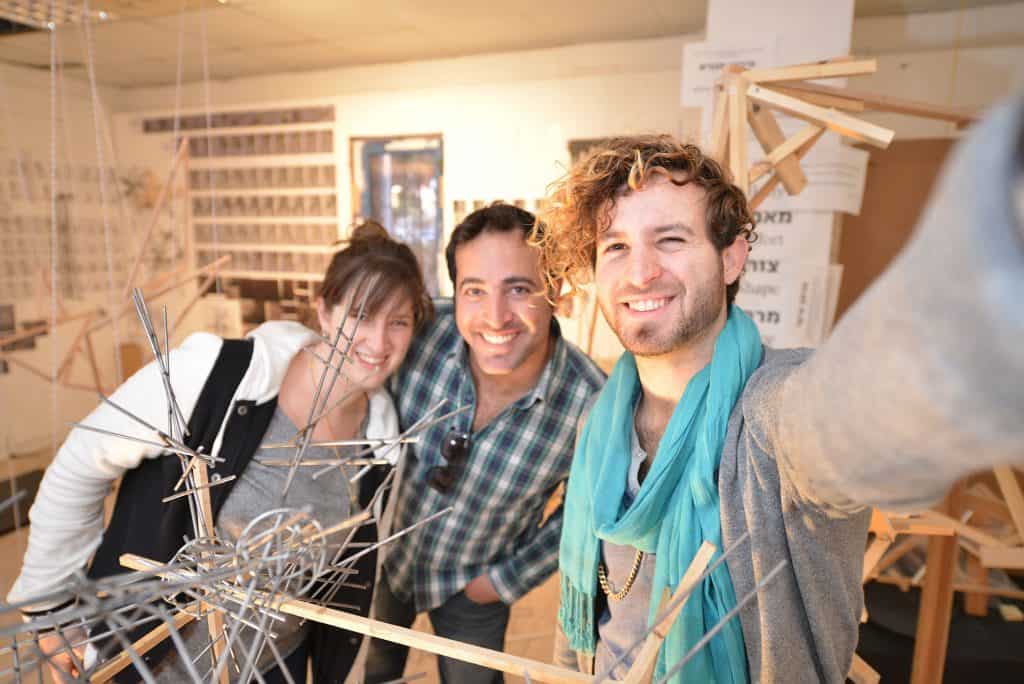 The Dean of Students' Affairs office offers both workshops and personal consultancy services designed to respond to the many needs of students during their academic lives. Such programs include, mental preparation for exams, time management workshop, learning strategies workshops, and personal therapy for dealing with anxiety.
The Students' Union of the College of Management was founded in 1988 to represent the student body and to initiate academic and social projects, as well as cultural and recreational activities, for the students' benefit. The union is elected every academic year by the entire student body. The union operates over 20 different clubs and dedicated group activities for various interests ranging from investments and real-estate to veganism, LGBT rights and social activism.|
The union consists of eight departments:
Academic department – responsible for academic support, providing academic briefs and papers and learning groups.
Culture department – promotes recreational activities, produces student events, vacations, ceremonies, holidays, leisure and fun during the year.
Department of Social Involvement – based on the belief that students can transform society by helping the community and supporting social struggles. The department produces fundraising and social involvement events and guides students' volunteer work.
External Relations – responsible for advancing international cooperation and students' delegations abroad.
Welfare Department – cares for the well-being of students, offers socioeconomic scholarships, represents students under academic disciplinary actions, offers attorney and CPA services to students and supervises prices of cafeterias and businesses operating on-campus.
Department of Religious services – offers religious support and activities for all who want it by giving "shiurim" (religious study groups), organizing tours and Shabbat and holiday activities.
Spokesperson – handles the Union's PR as well as operating its social network presence and producing a weekly newsletter.