Social and public activism are part of the day-to-day activities of the Faculty of Law, and this is evident in research as well. The Émile Zola Chair for Human Rights promotes research and public discourse on human rights in Israel, staying abreast of new developments in the field worldwide. The Chair initiates various projects in research, teaching, legal practice and culture, in collaboration with local and international academic institutions, cultural institutions, civil society organizations and individuals. The Chair sponsors the school's courses, seminars, clinics and many workshops on human rights. In addition, the Chair supports various research groups whose focus is human rights.
For a comprehensive description of the Chair's vision, objectives and activities, click here.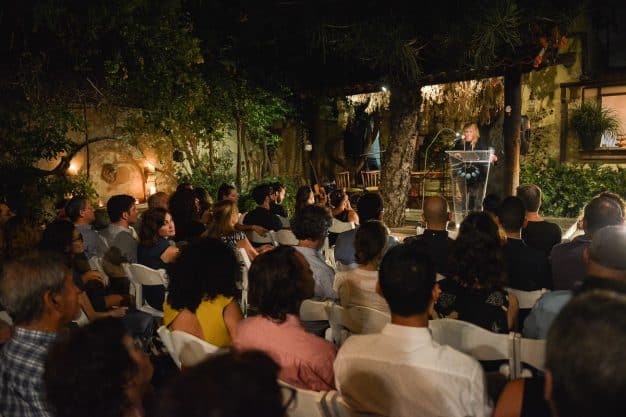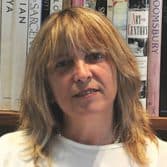 Prof. Orna Ben-Naftali, the Emile Zola Chair for Human Rights, is a graduate of Tel-Aviv University Law Faculty, the Fletcher School of Law and Diplomacy and Harvard University. She served as Dean of the Haim Striks Faculty of Law.
Her research and teaching areas are Public International Law and Law and Culture. Her most recent book (co-authored with Michael Sfard and Hedi Viterbo) is The ABC of the OPT: A Legal Lexicon of the Israeli Control over the Occupied Palestinian Territory (Cambridge University Press 2018).