The first ever digital hackathon sponsored by the external relations department has finished but for the first and second place teams the journey continues as they remain in touch with the team at Samelet to develop and implement their ideas.
Over 4 days, approximately 20 students from the various COLMAN schools worked together in multi-disciplinary teams on completing challenges in the field of innovation in the automotive industry together with the company Samelet, an importer of sports and luxury vehucles.  They were mentored and worked closely with leaders in the industry and were lead by Efrat Yadid Ben Ezra, a consultant and expert in innovation processes. The event was judged by a panel of experts that included senior managers from Samelet and other experts in the industry. A prize of 10,000NIS was awarded to the winning team.
Good luck to the first and second place teams who are continuing to work closely with Samelet to develop and advance the ideas they started during the hackathon!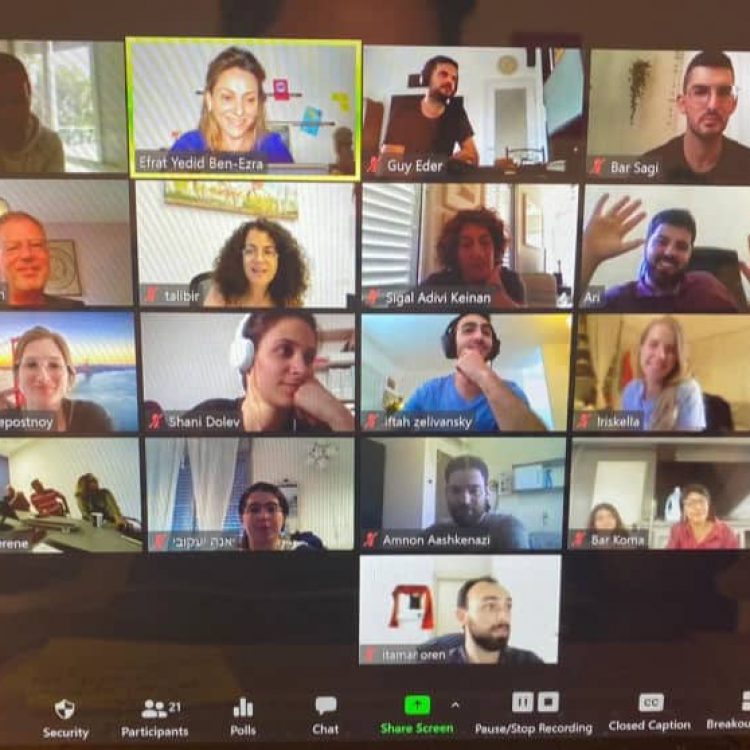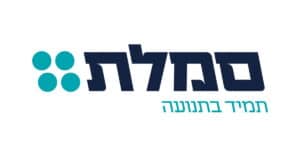 Hi Tali
I would like to thank you for the fruitful cooperation during our hackathon.
I think there is great value in the thoughts and ideas arising from the diverse groups of students you have.
We feel it's important to hear the voice of the next generation, of our future clients and of those who will be leading our company in the future.
I am pleased to advise that we have chosen two ideas, that have not only been awarded the prize, but have also seriously been evaluated to be part of our work plans, and one of them will most probably be chosen.
On another note, we were glad to be pioneers in holding our hackathon under Covid-19 restrictions, via Zoom,  and despite all the difficulties we were able to produce a productive and worthy event.
We will be very glad to continue our cooperation in the future
Thanks
Gilad
VP of Business Development and Strategy at Samelet