The Rclub provides participating CEOs with business opportunities along with exposure to fascinating and current topics.
The External Relations Department at COLMAN is responsible for establishing relationships between academia and industry. The goal is to create a forum for long-term value-added relationships and opportunities for both industry and students. 
The External Relations Department established a forum of a few dozen of the country's leading CEOs and as well as a forum of the industry's leading HR managers. Each forum meets bimonthly and includes discussions with senior members of COLMAN academic staff on relevant topics, campus tours,  as well as opportunities to share new innovative academic developments, get feedback and insights from industry leaders and ultimately creating a network mutually beneficial for all parties.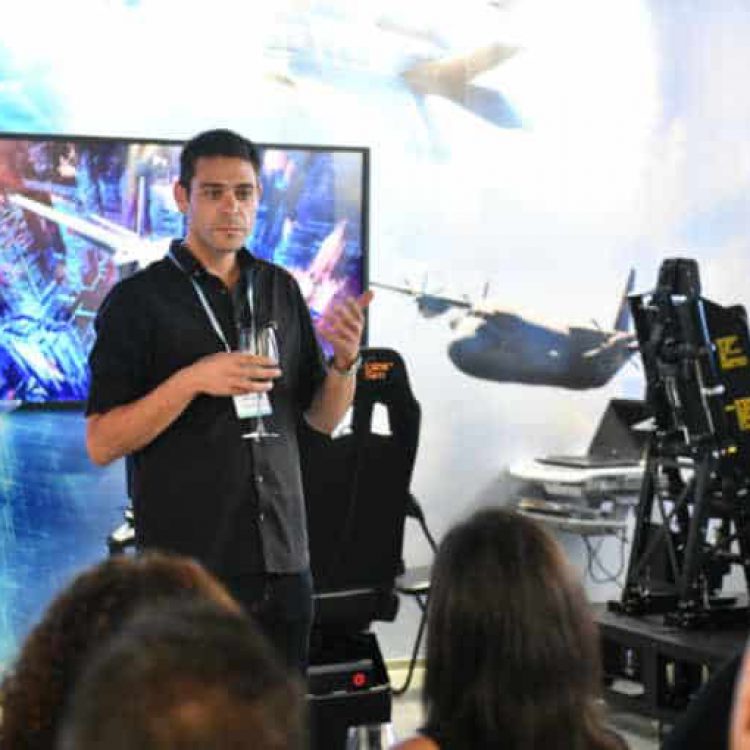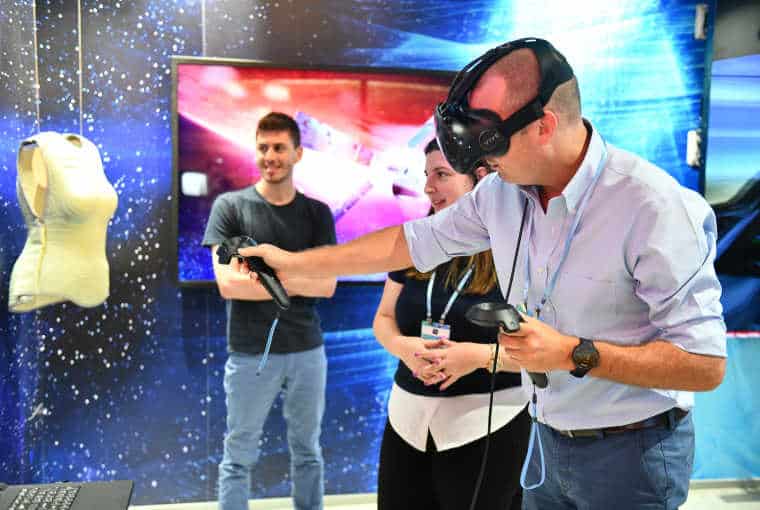 During the meetings, participants hear lectures on diverse topics which expand their knowledge base and are thus value-added to them. In addition, the intimate nature of the group allows for networking and expanding business relationships. In one prior meeting, there was a lecture delivered by a senior official in the Israeli General Security Services (Shabak) who spoke about cyber attacks and also included a meeting with a graduate of COLMAN who created a start-up this field. Other meetings included a lecture from a communications expert who presented insight into some secrets of the trade, a lecture on leadership, a lecture on values and making decisions under pressure and a lecture given by COLMAN's president, Prof. Yoram Rabin, on his experiences in positions as a legal advisor and then state comptroller in recent years.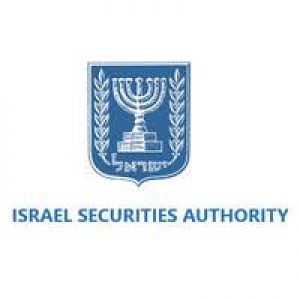 "I joined COLMAN's CEO forum over a year ago and I see the importance in meetings involving CEOs from all sectors, public, private, manufacturing, low-tech, high-tech and finance. The mingling and discussion between all the talented individuals in the forum enriches our work"
CEO of Israel Securities Authority.
Tali Biron, VP External Relations at COLMAN explains that the forum was established as part of COLMAN's strategy, which includes a belief in encouraging and enabling long-term, fruitful relationships with local companies and businesses.
"We believe in creating long-term reciprocal connections by making them add value to both sides. The connection with CEO forum members doesn't end at the meetings. They also come to tours on the campus and participate in various projects."