Established in 1978, the School of Accounting is the largest accounting school in Israel. It is the only institution in Israel to offer the Master in Business Taxation degree. Graduates are sought out by the Big 4 accounting firms, and the Israel tax authority and play key roles in the Israeli business world as well as globally. Over half of the partners at the Israeli Big 4 firms and a quarter of the CFOs in Israeli public companies are COLMAN graduates.
The School has partnerships with leading accounting firms and the Israel tax authority, advancing joint academic projects. In addition, many lecturers are from those bodies, bringing real world experiences in accounting and tax to the students.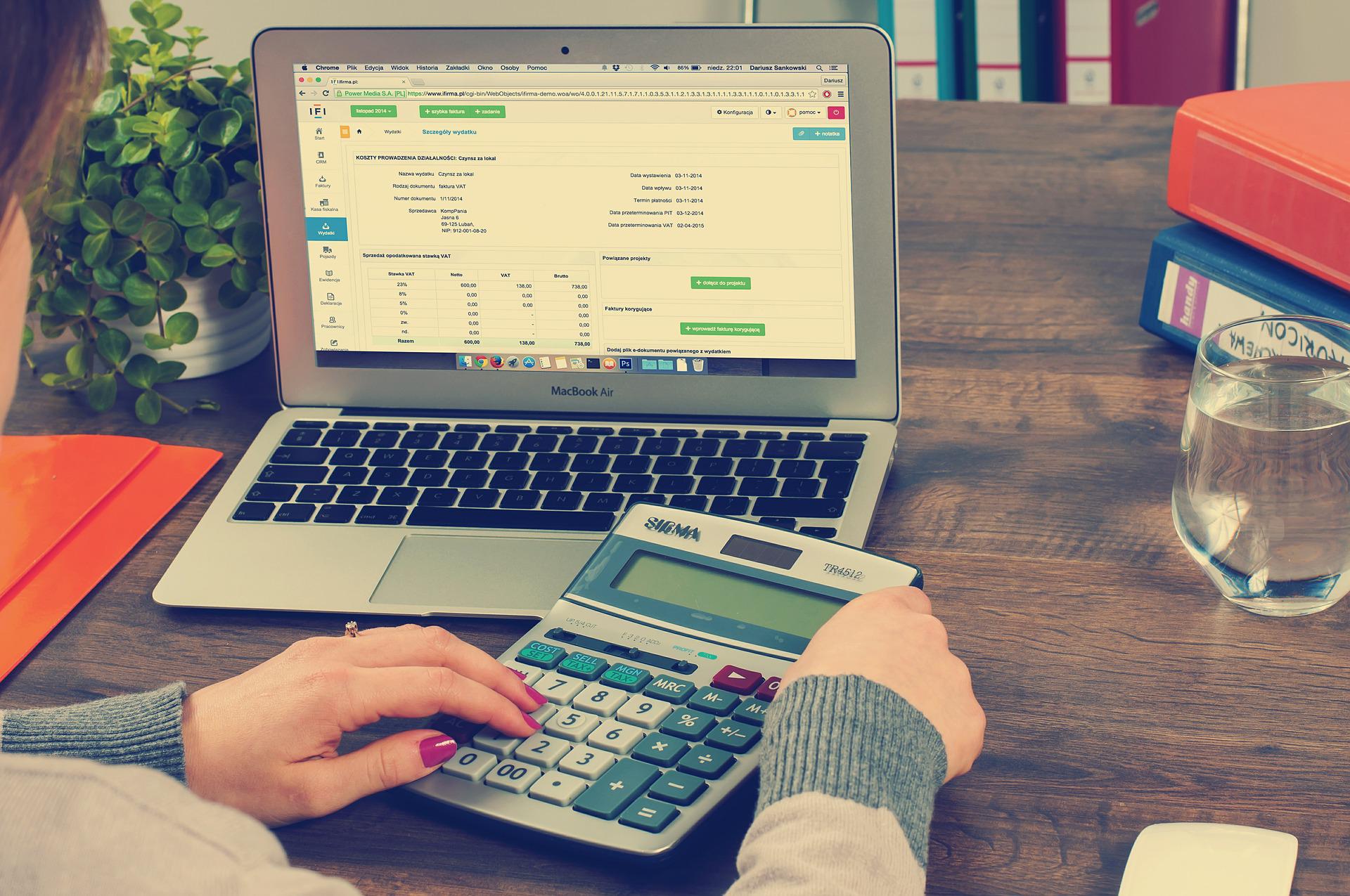 Dean of the School of Accounting
The School of Accounting strives to provide an impactful learning experience, constantly updating and changing to be in line with business needs with an emphasis on a full academic program to create an ideal learning environment. Our vision is to ensure that every CFO has accounting or tax training.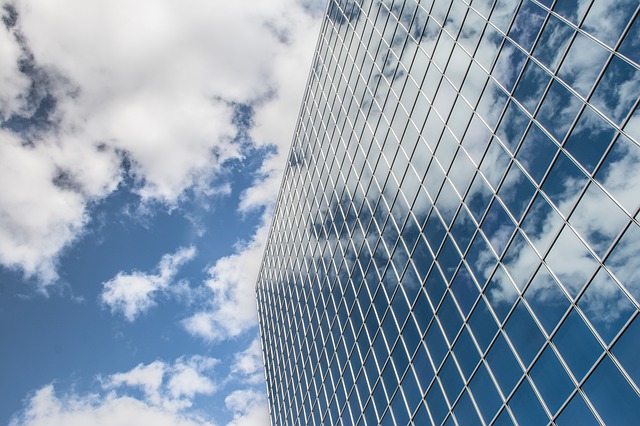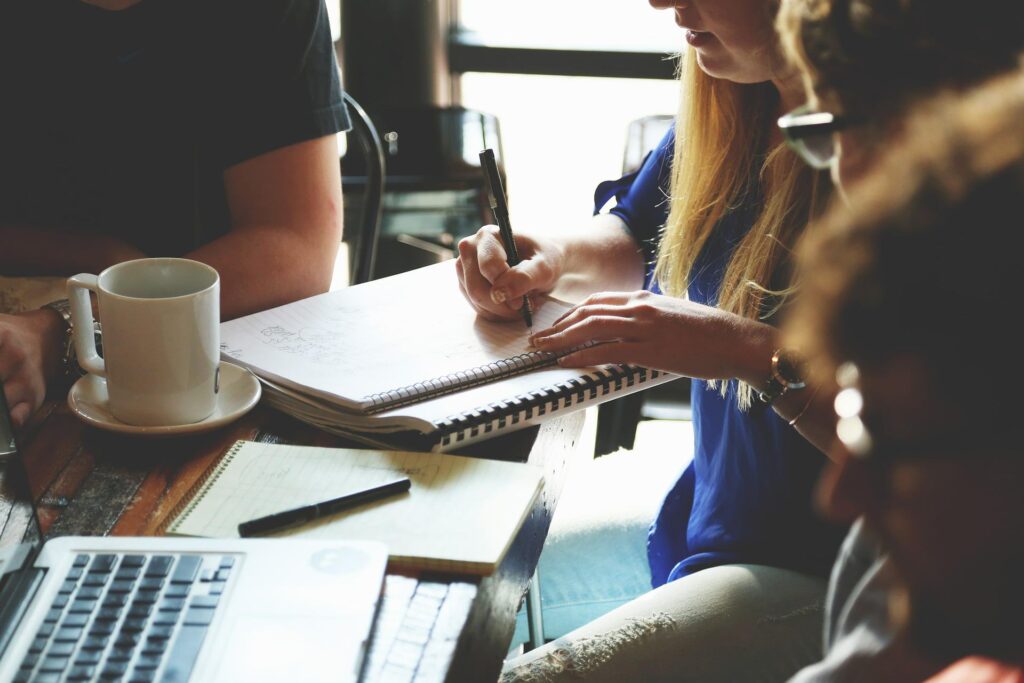 One of the leading accounting programs in Israel, with a proven track record of graduates' outstanding scores on the Institute of Certified Public Accountants in Israel (ICPA) exams. Supplying the students with a strong theoretical and ethical background as well as vast practical experience, the program's alumni serve as the backbone of Israel's economy in various roles, including managing and senior partner positions in the biggest Israeli CPA firms, in industry, government and in numerous organizations.
M.B.T. - Master in Business Taxation
The boutique program, the first and only of its kind in Israel, is designed to train students as tax experts by providing theoretical and practical knowledge in all areas of tax policy, including income tax, VAT and international taxation. The academic stratum is integrated into practical courses and seminars dealing with current pressing issues in light of the many changes taking place in the areas of taxation in Israel, globalization, and the war against illegal tax planning.
The courses, workshops and seminars are taught by the best researchers and experts in the field and the select student body comprises the next generation of leading tax experts in Israel.