COLMAN pioneered media studies as an academic pursuit in Israel. For over a quarter of a century it has enabled over 6000 graduates to develop successful careers and play pivotal roles in key positions in advertising, marketing, public-relations, print media, radio, television, and digital media in Israel. Currently, there are approximately 650 students enrolled in the School of Media Studies.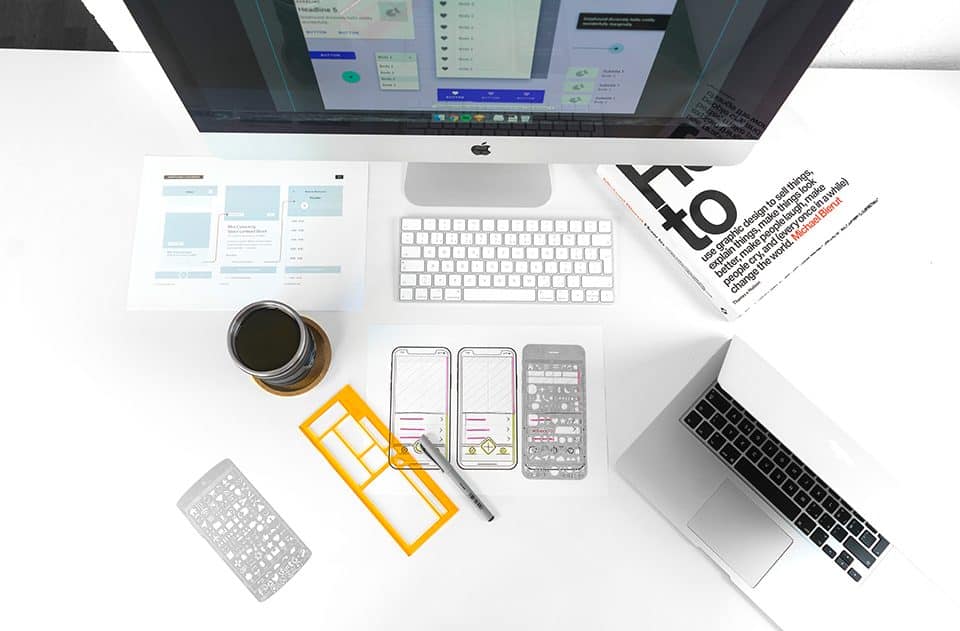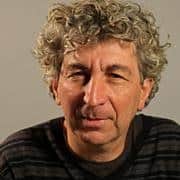 Dean of the School of Media Studies
Dr. Dan Arav holds a B.A. from the Department of Film and Television at Tel-Aviv University (1985), an M.A. in Communication from The Hebrew University of Jerusalem (1993) and a Ph.D from the Porter School of Culture Studies at Tel-Aviv University.
His research focuses on the ideological dimensions of popular culture, television and national memory in Israel, as well as media activism and social change.
Arav is the author of various articles and books in the fields of public memory and media studies. His most recent book, Metim Lir'ot (Dying to See, 2017) is a deep survey on the televised memory of war in Israel. In 2012, along with Dr. David Gurevitch, he published the Encyclopedia of Ideas: Culture, Thought, Media (1623 p. Hebrew), which gained critical and public success.
Dan Arav creates documentary television and media productions. He was the creator and series editor of IDF: The Musical, a documentary TV series on the history of Israeli army entertainment groups. The series was broadcast on Channel 2 in Israel. He hosts Culture Hero, a radio program as well as a podcast on Kan Israeli Public Broadcasting Corporation.
"For close to 30 years, our goal has been to prepare students to become the best media practitioners possible – creative and ethical professionals. Our graduates lead impressive and satisfying careers in all areas of communication, and play key roles in the shaping of Israel's media landscape."
– Dr. Dan Arav
The school's vision is to enable its students to become media creators of the future. This requires adaptability as well as a tool-box of skills necessary for future success. To achieve this objective, the school offers a broad inter-disciplinary curriculum which covers philosophy, sociology, psychology, cultural studies, gender studies, political science and management coupled with specialization in professional writing, photography, editing, design and production. The faculty's combination of academics and professionals reflects this approach and encourages networking which eases job placement.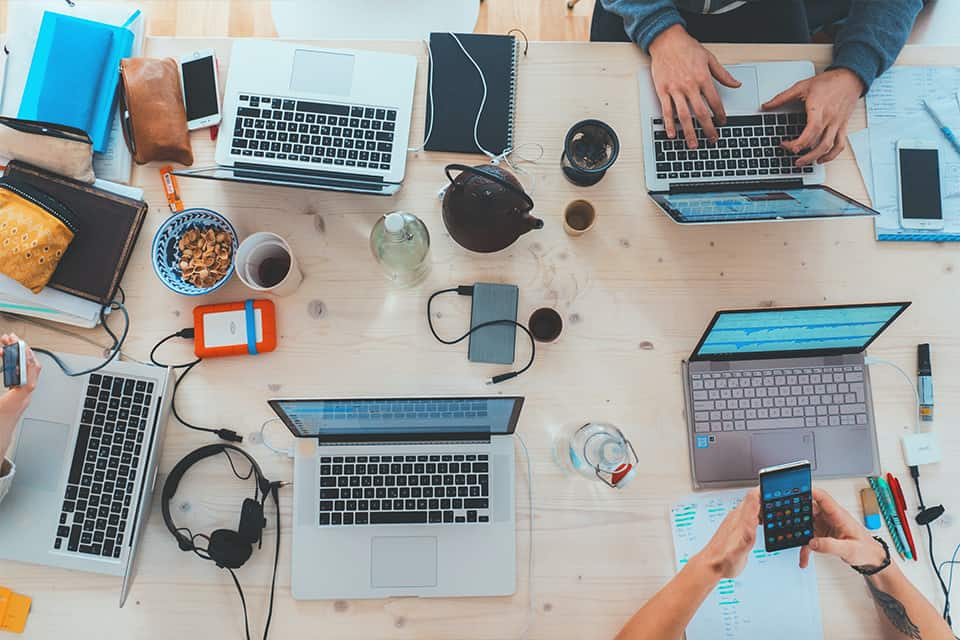 Dual B.A. in Management and Media studies with specializations in:

Advertising and Marketing
This specialization provides students with both knowledge and skills for changing and designing perceptions and reality. The basis of the courses and workshops in the specialization is the recognition that media are key working tools and channels for promoting commercial, political and educational purposes and personal and social goals.

This specialization qualifies students for a variety of roles such as content editors, journalists, screenwriters for drama and comedy, documentaries and more.