The Dimri Real Estate Center was established in the School of Economics as a multidisciplinary academic hub to promote and advance theoretical and applied research and teaching of real estate for entrepreneurs, developers, investors, analysts, and financiers, as well as for the academic community.
The Center aims to enhance professionalism and excellence in the real estate world, both for students participating in the unique BA program in economics and real estate, and for real estate stakeholders.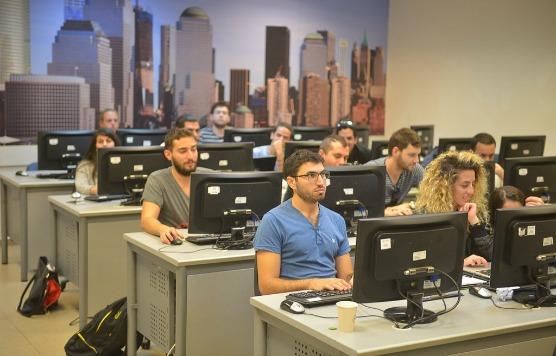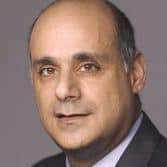 Mr. Yigal Ronay, director of the Dimri Real Estate Center and head of the college's real estate program, has served as an Executive Vice President and Head of the Financial Markets Division at Israel Discount Bank, Chairman of the board of Israel's first Real Estate Investment Trust (REIT 1), and held various other high-level executive positions. He is a graduate of Bar-Ilan University and the Hebrew University.