In line with the significant advancements in the field of artificial intelligence (AI), including the launch of Chat GPT in November 2022, COLMAN made the strategic decision to position itself at the forefront of incorporating these capabilities into our teaching, learning and research. As an institution that is consistently the first to identify and implement the latest trends based on the needs of the job market, COLMAN has identified the field of AI as essential knowledge for graduates entering the job market. The potential for development of AI in a variety of fields creates new opportunities for implementation both as part of the formal curriculum as well as in the practical training that our students receive.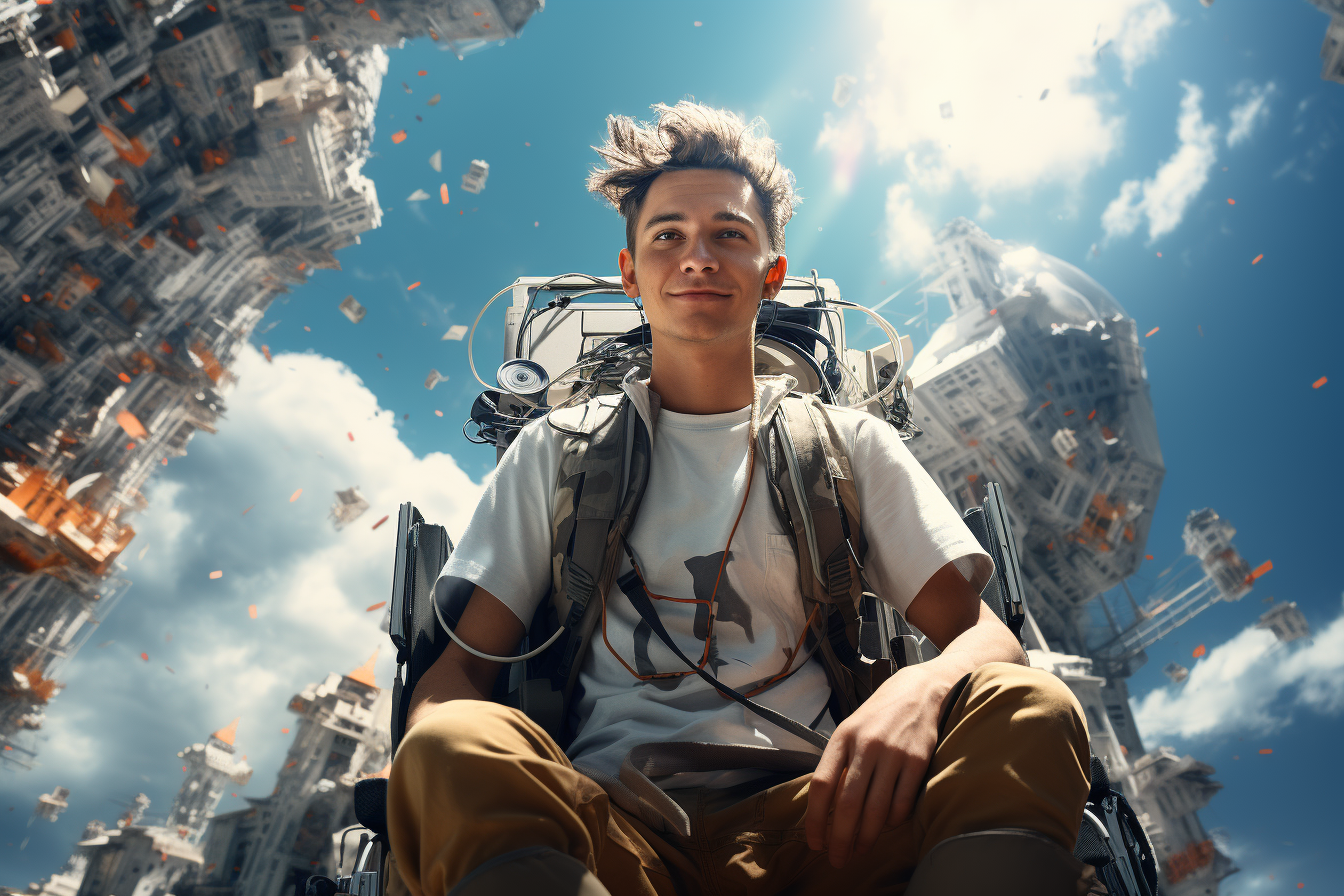 Artificial Intelligence at COLMAN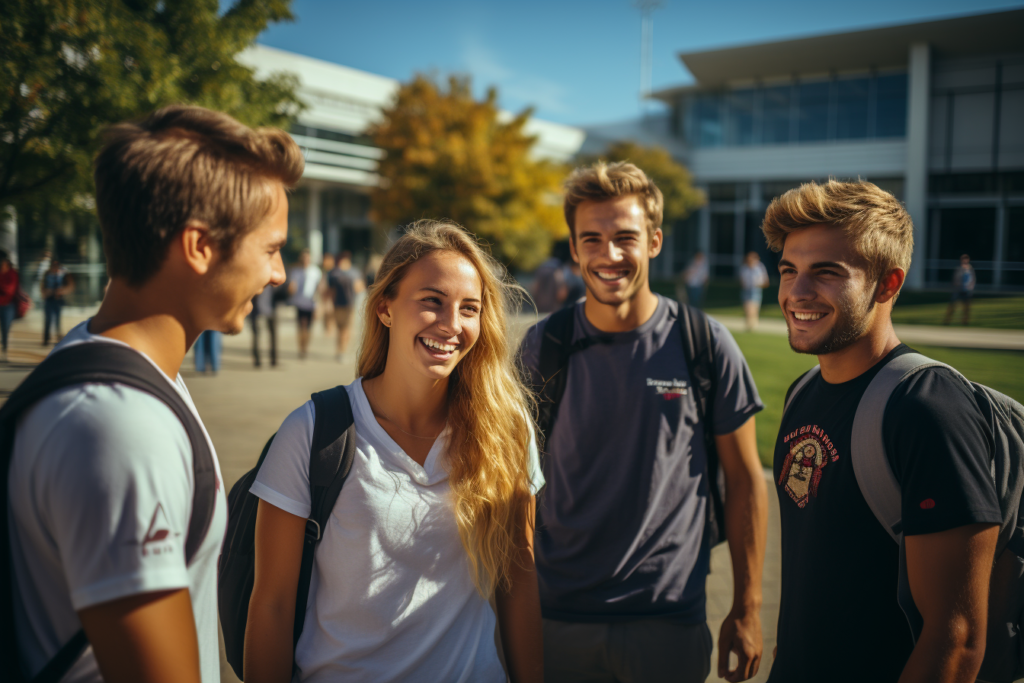 To continue to meet the needs of the job market today and in the future, COLMAN offers;
Enrichment workshops in AI for both lecturers and students specialized for each discipline.
Hackathons based on AI topics together with experts in the field as well as key players in the industry.
Innovative pedagogies utilizing AI tools in courses across all faculties.
New practical and academic courses developed focusing on the implications of AI in all disciplines, including ethical issues related to the use of AI.
Academic conferences on developments in the field of AI.