The Non-Adversarial and Therapeutic Justice Center is a product of the close ties the school has to the legal practice. This Center – the first of its kind in Israel – focuses on research development in the field of non-adversarial and therapeutic justice, advancing public discourse in the field, and outlining best practices for those taking part in non-adversarial proceedings. The Center was established following the development of non-adversarial and therapeutic legal practice in other countries, including the US, Australia and Canada, and the need to advance this type of practice in the Israeli legal system.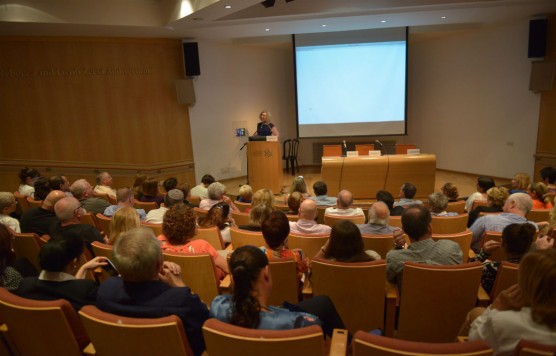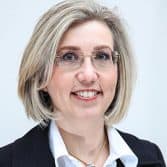 Dr. Karni Perlman, the founder and the head of the Non-Adversarial and Therapeutic Justice Center, is a graduate of Tel Aviv University, and Bar-Ilan University. She was the founder and the chairperson of the first Israeli academic mediation center, at Bar-Ilan university. She is a member of the global advisory board of the International Society for Therapeutic Jurisprudence and the founder and moderator of the Israeli Lecturers' Forum for Non-Adversarial Justice.
Her research and teaching areas are conflict resolution, judges' role, lawyers' role, non-adversarial justice, therapeutic jurisprudence, mediation, problem-solving courts, procedural justice, alternative dispute resolution (ADR), and ADR processes.
Her book, Conflict Resolution – Applying Non-Adversarial and Therapeutic Justice, published in Hebrew in 2015, became a fundamental textbook in Israeli law.