The School of Economics was established in 1994 under the Deanship of Prof. Haim Barkai. Its current student body comprises over 1,000 students in both undergraduate and graduate programs. The school's over 5000 alumni can be found in top positions in the Israeli economy.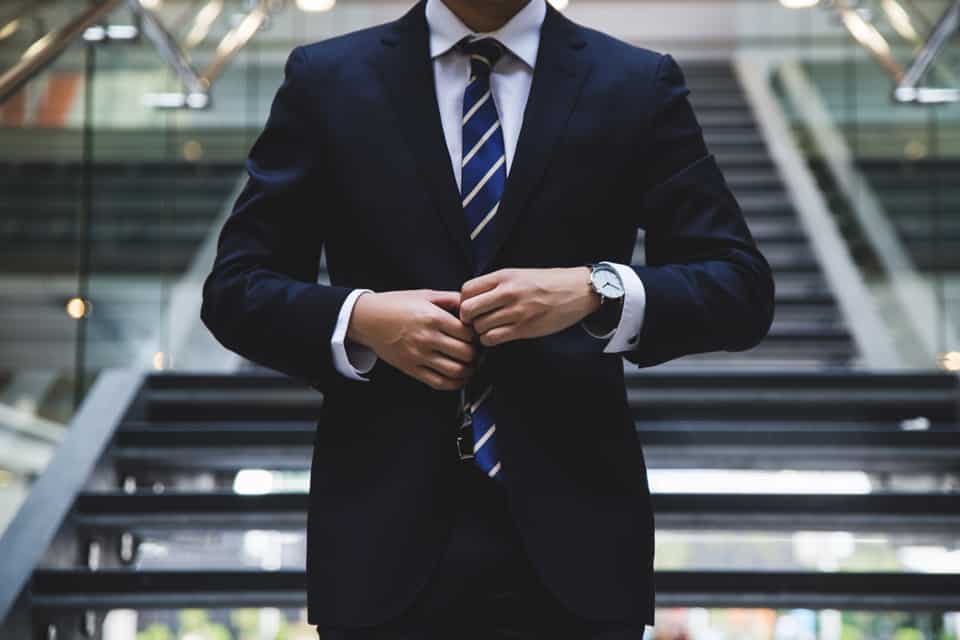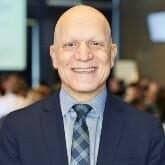 Dean of the School of Economics
"The School of Economics offers its students many opportunities for practical learning through close and unprecedented ties established over decades with leading companies in different industries as well as in the public sector. Our students learn how to bridge the gap between theory and practice through a large number of experiential learning opportunities unique to our School. As a result, our alumni are well sought after by employers due to their rich skillset and job readiness."
– Prof. Gady Jacoby
Our vision is to provide our graduates with high-quality core economics theoretical knowledge and methodologies coupled with the latest economic and managerial up-to-date tools, theoretical and practical, which will enable them to compete successfully in the modern labor markets.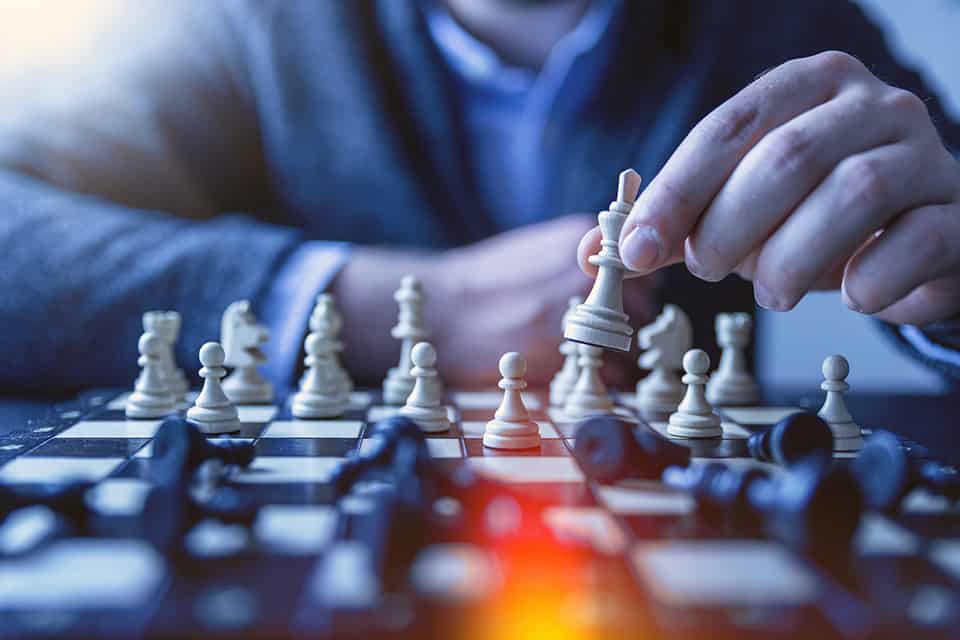 B.A. in Economics with specializations in:
Economics and Management
Financing and Insurance
Information Systems and Data Analysis
Marketing
Entrepreneurship and Strategy
Real Estate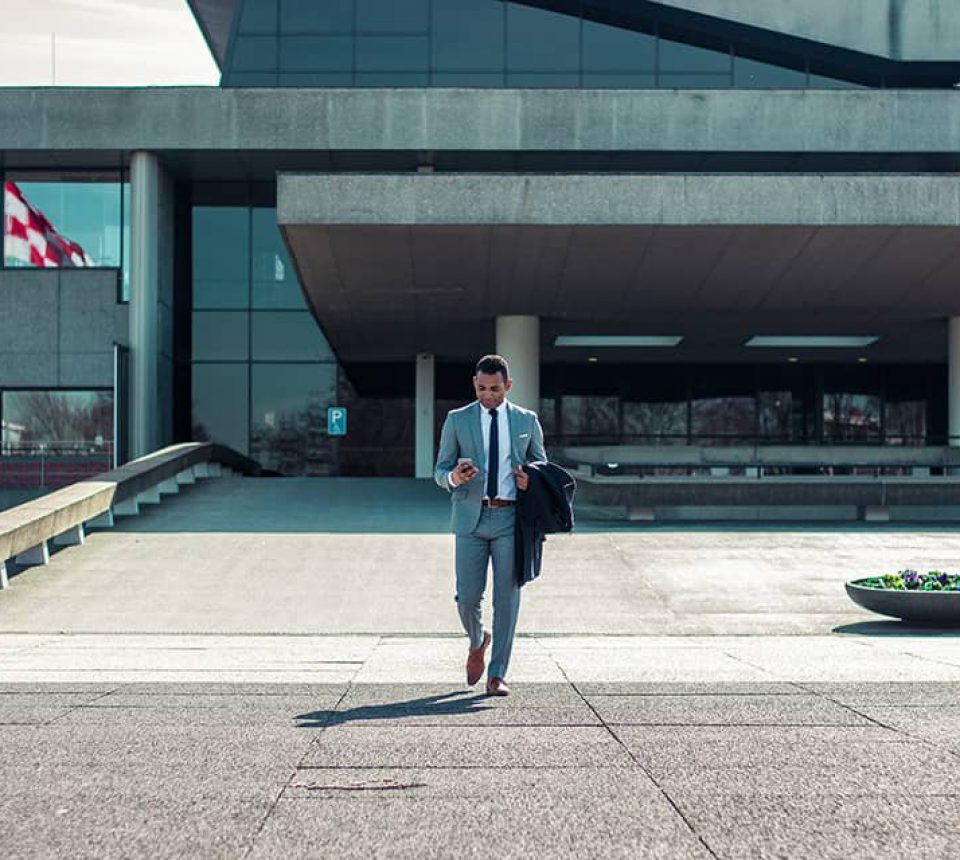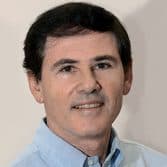 Prof. Siniver, Head of Marketing, Entrepreneurship and Strategy and Head of the Graduate Program of the School of Economics, is the former deputy Dean of the School of Economics. He is a graduate of the Technion, Tel-Aviv University and Boston University.
His recent paper, Do higher achievers cheat less? An experiment of self-revealing individual cheating was published in the Journal of Behavioral and Experimental Economics.
M.A. in Applied Economics
The rapid growth of the Israeli economy and its increased integration into global markets creates a great demand for senior experts of finance and economy who are proficient in advanced information systems, skilled at implementing economic theory and quantitative models and are capable of expressing and communicating their conclusions and recommendations in a clear, concise and convincing manner.
The School of Economics master's degree program offers a robust, up-to-date theoretical background integrated with practical tools for the next generation of professionals in senior positions in economic consulting firms, economic departments of large companies, investment firms and more.
The M.A. in Applied Economics thus offers a hands-on program, which provides economists with the "tool box" required for economic analysis via practical work on real-world economic issues. The students are taught by experienced mentors from both academia and industry. Graduates enter the job market as financial consultants or as senior economists.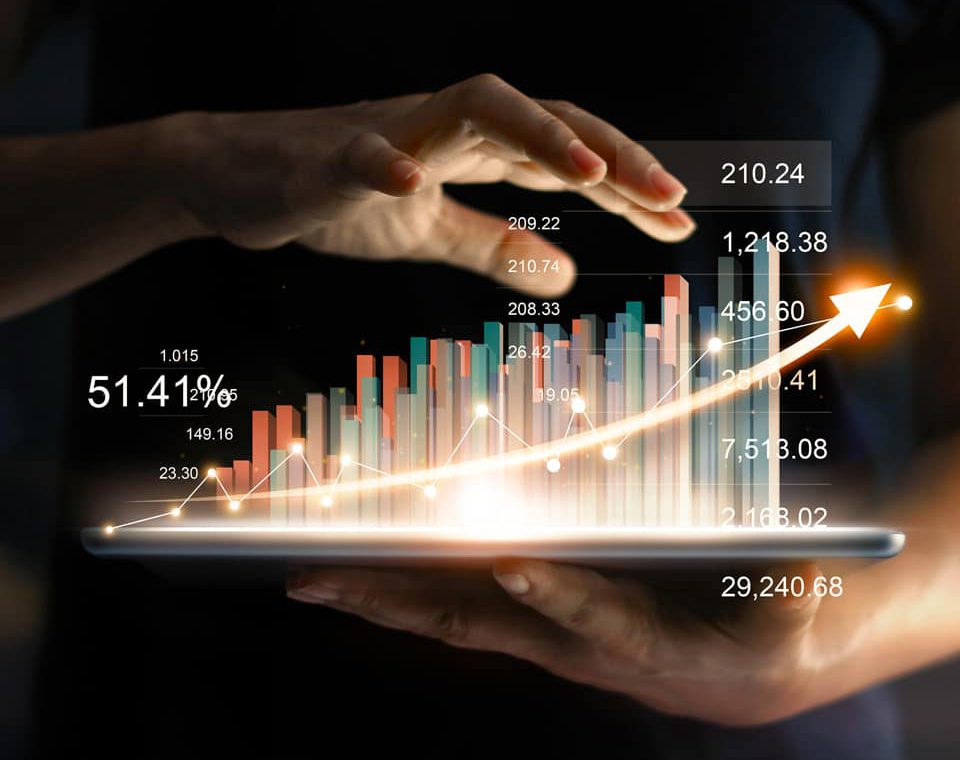 On June 27, 2022 the School of Economics together with the Heth Academic Center for Research of Competition and Regulation hosted a Special Theme Conference of the Journal of International Financial Markets, Institutions & Money and Finance Research Letters on The Effectiveness of Financial Regulation. The conference was chaired by Professor Gady Jacoby, Dean of the School of Economics, who also served as guest editor for the special theme. The Conference Program consisted of papers focusing on research on the effectiveness of regulation in financial markets and financial institutions in the context of traditional financial markets and more recent financial innovation and crypto assets.