The School of Economics was established in 1994 under the Deanship of Prof. Haim Barkai. Its current student body comprises over 1,000 students in both undergraduate and graduate programs. The school's over 5000 alumni can be found in top positions in the Israeli economy.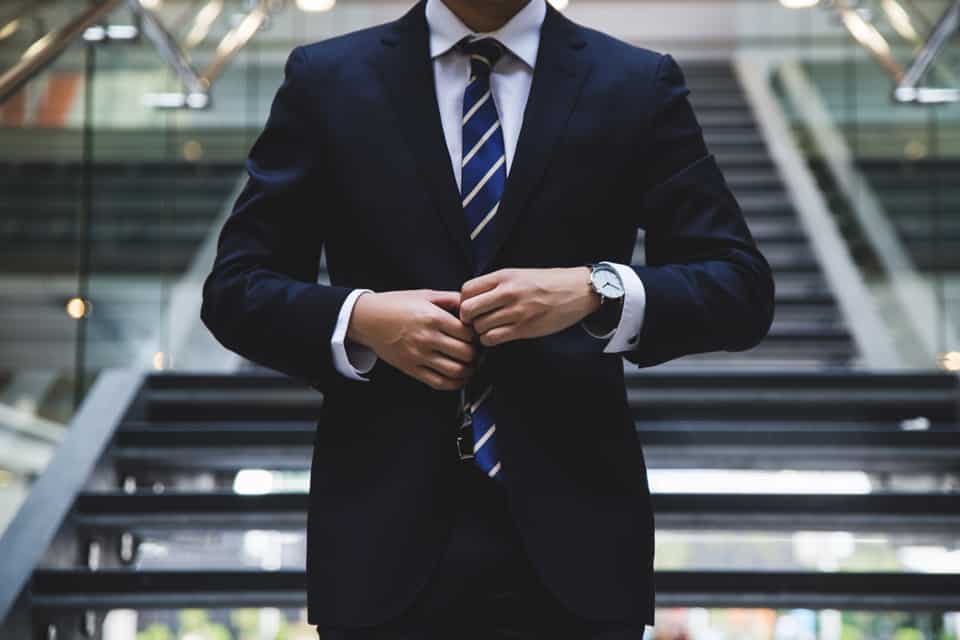 Dean of the School of Economics
"In the School of Economics, we stand at the intersection where theory meets practice, combining contemporary economic theory with professional certifications and practical know-how from industry leaders.  Our students analyze a wide variety of sectors, including real estate, financial and crypto markets, and use the most advanced business and economics analytics, including methods in artificial intelligence and machine learning. We aim for graduates who are theoretically and methodologically competent, and can put their skills to work in both the private and public sectors to achieve positive change in firms, markets, and the overall economy."
– Prof. Ilan Alon
Our vision is to provide our graduates with high-quality core economics theoretical knowledge and methodologies coupled with the latest economic and managerial up-to-date tools, theoretical and practical, which will enable them to compete successfully in the modern labor markets.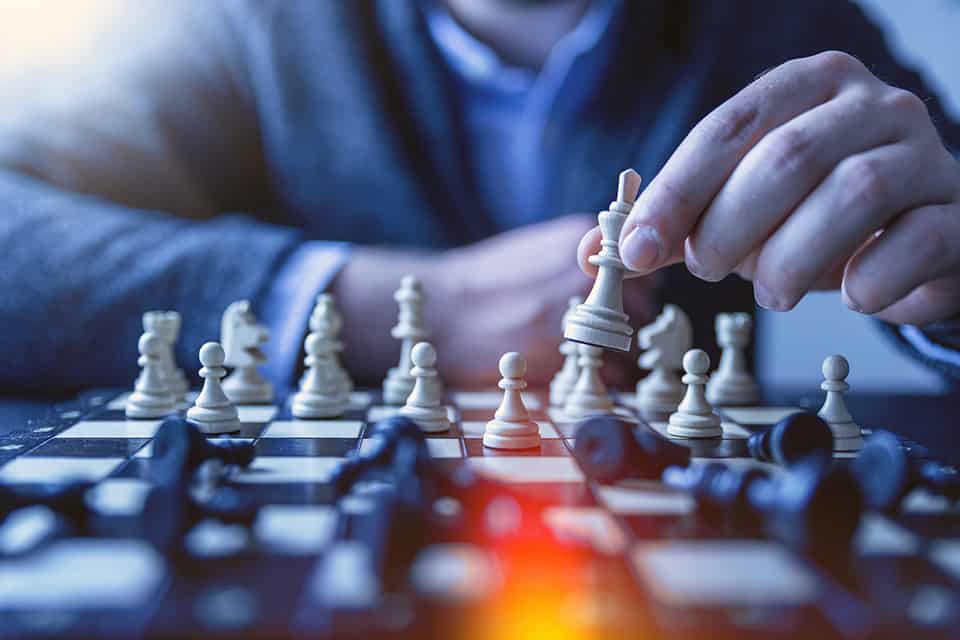 B.A. in Economics and Management with specializations in:
Finance and Capital Markets

 

Financing and Insurance
Data Analysis
Real Estate
Real Estate Appraisal 
Fintech (in collaboration with the Faculty of Computer Science and the Faculty of Business Administration)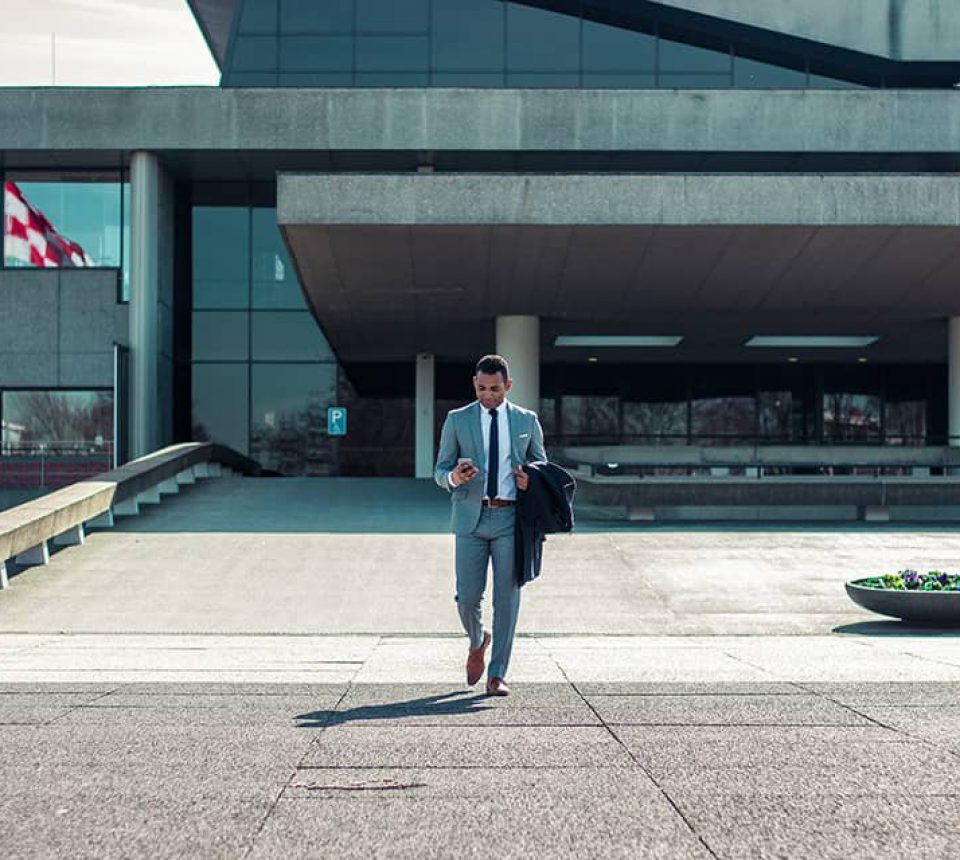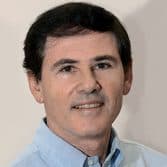 Prof. Siniver, Head of the Graduate Program of the School of Economics and a former Dean of the School. He is a graduate of the Technion, Tel-Aviv University and Boston University.
Prof. Siniver publishes regularly in quality journals. His main research area is Behavioral Economics.
M.A. in Applied Economics
The rapid growth of the Israeli economy and its increased integration into global markets creates a great demand for senior experts of finance and economy who are proficient in advanced information systems, skilled at implementing economic theory and quantitative models and are capable of expressing and communicating their conclusions and recommendations in a clear, concise and convincing manner.
The School of Economics master's degree program offers a robust, up-to-date theoretical background integrated with practical tools for the next generation of professionals in senior positions in economic consulting firms, economic departments of large companies, investment firms and more.
The M.A. in Applied Economics thus offers a hands-on program, which provides economists with the "tool box" required for economic analysis via practical work on real-world economic issues. The students are taught by experienced mentors from both academia and industry. Graduates enter the job market as financial consultants or as senior economists.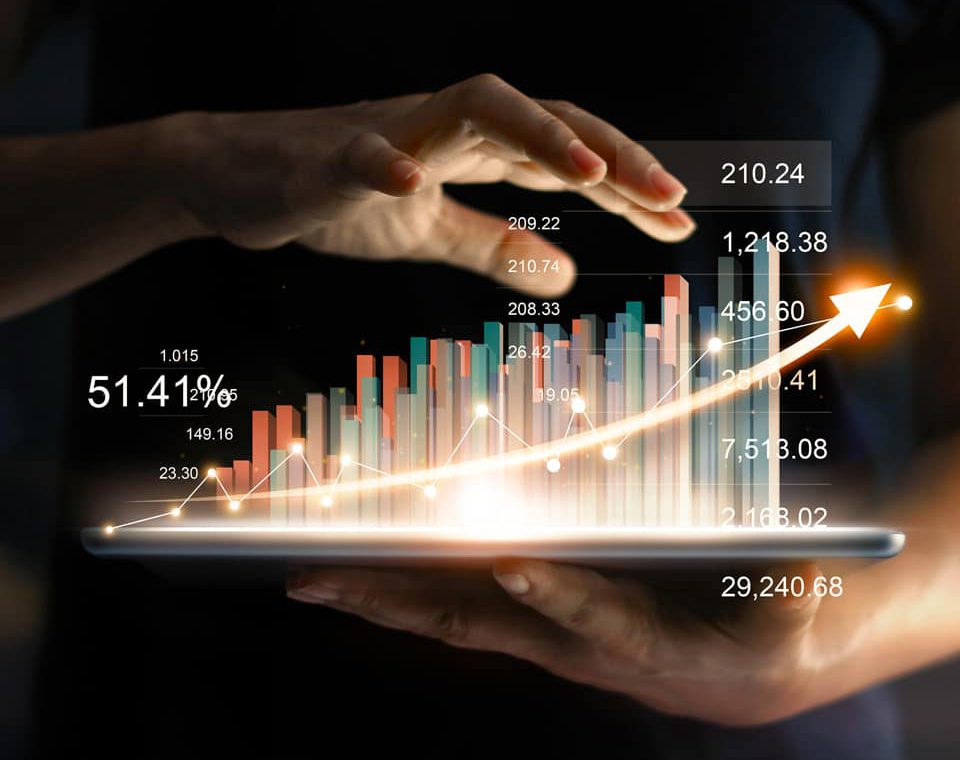 On June 27, 2022 the School of Economics together with the Heth Academic Center for Research of Competition and Regulation hosted a Special Theme Conference of the Journal of International Financial Markets, Institutions & Money and Finance Research Letters on The Effectiveness of Financial Regulation. The conference was chaired by Professor Gady Jacoby, Dean of the School of Economics, who also served as guest editor for the special theme. The Conference Program consisted of papers focusing on research on the effectiveness of regulation in financial markets and financial institutions in the context of traditional financial markets and more recent financial innovation and crypto assets.