About OUR FACULTY OF LAW RESEARCH CENTERS AND PUBLICATIONS
The outstanding academic reputation of the Haim Striks Faculty of Law is due largely to the quality research conducted by its faculty members. High-caliber academia is one that is never stagnant but is constantly evolving; as such, it must foster an environment that is conducive to research and critical thinking. Faculty members bring this philosophy into action; their cutting-edge research, which demonstrates critical thinking and ingenuity, is not only well received in the Israeli and global academic community but have oftentimes influenced the law practiced in Israel.  
The school's research centers are a hub of activity, the results of which are the publication of many studies, conferences, roundtable discussions of legal issues on the agenda, and a variety of other activities in which lecturers and leading experts from Israel and all over the globe take part, as well as students, who serve as research assistants. 
In addition, alongside the research conducted at the centers, the school publishes a professional legal journal – HaMishpat – which is modeled on the student journals of elite universities in the US and has earned an excellent reputation. The journal publishes innovative, original research following peer review and editing by the students. This enriches students' academic and legal skills and enables them to work alongside senior researchers in their respective fields.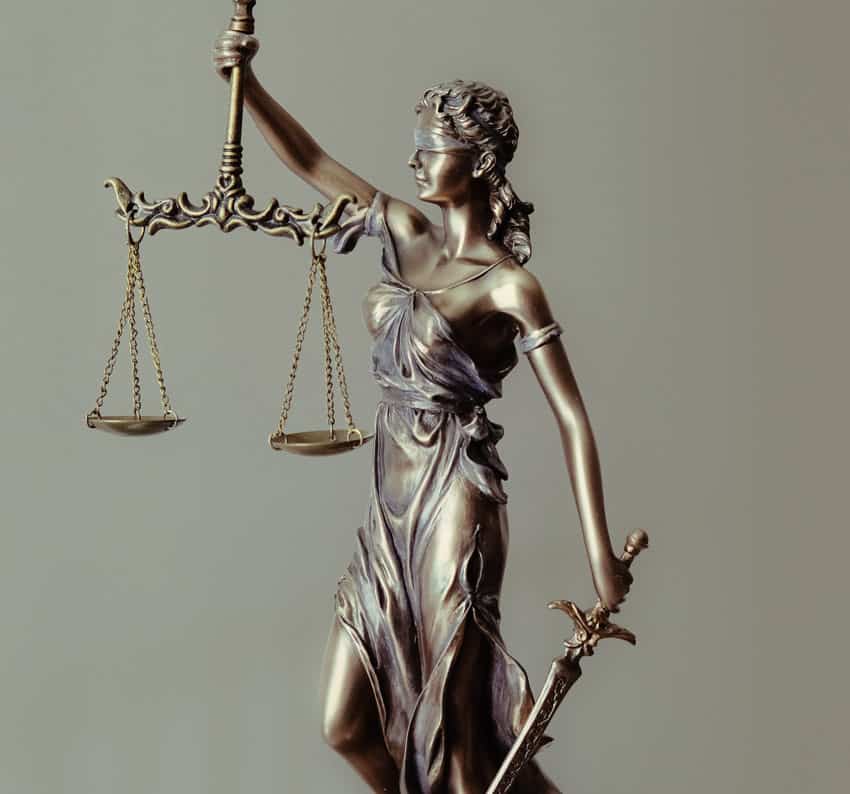 Our ACADEMIC RESEARCH CENTERS
The law faculty's law review HaMishpat has been published since 1993, and it is one of the leading journals in the field. Under the editorship of Dr. Limor Zer-Gutman and with an editorial board comprised of outstanding students, the journal publishes research, articles, book reviews, case notes and legislative notes, from Israel and around the world, and offers a thorough critique of law.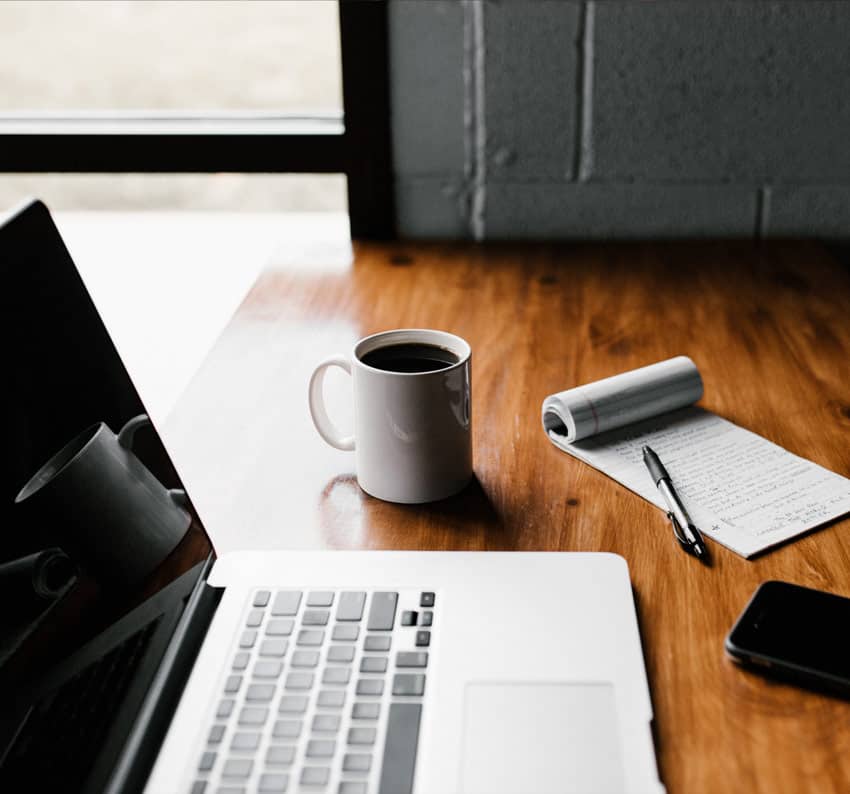 Law Online – Human Rights
The online journal HaMishpat BaReshet is a joint project of the HaMishpat law review and the Émile Zola Human Rights Chair. This journal provides a broad overview of human rights case notes in Israel and around the world. The editorial board is comprised of law students.