The Faculty of Computer Science, the largest in Israel was established in 1998 . The Faculty runs prestigious B.Sc. programs, well renowned for their adaptability to the needs of the Israeli high-tech industry and their invaluable roles in bolstering the "high-tech nation". The programs combine a robust theoretical background with practical training in a variety of specializations currently in high demand in the industry, including, big data, robotics, cellular systems, cyber security, cloud computing, artificial intelligence and its applications, as well as a division in business administration.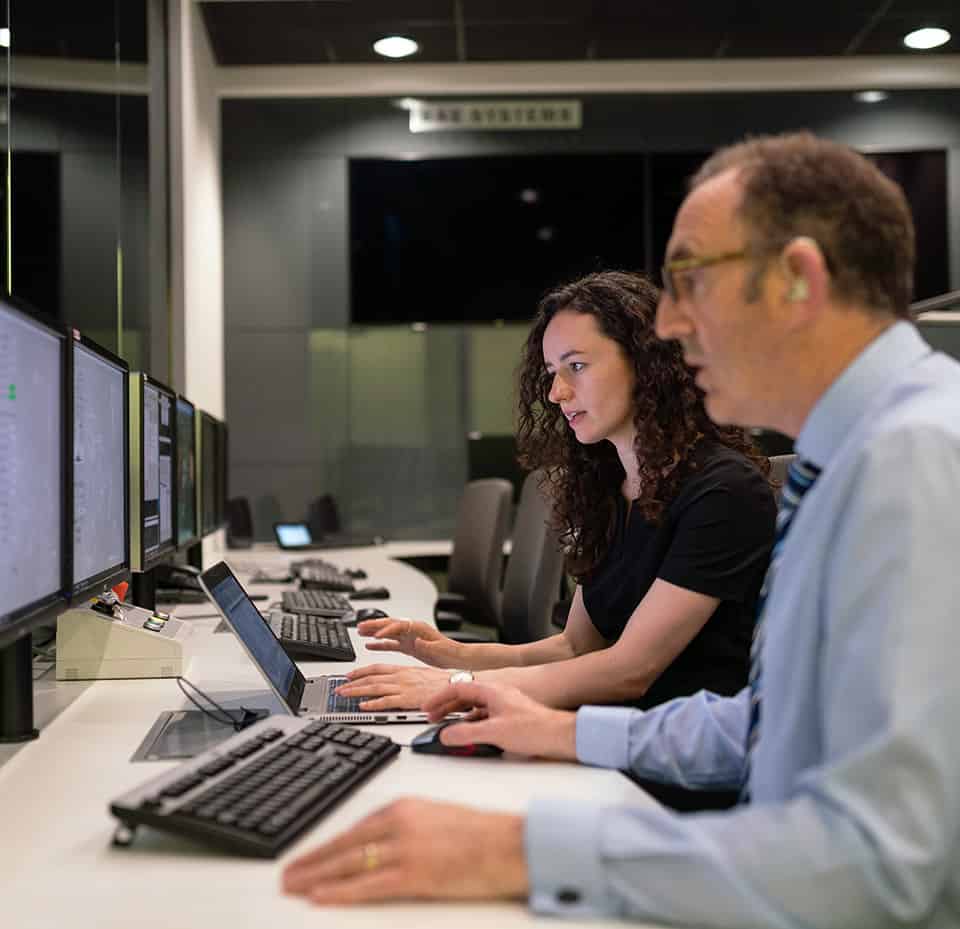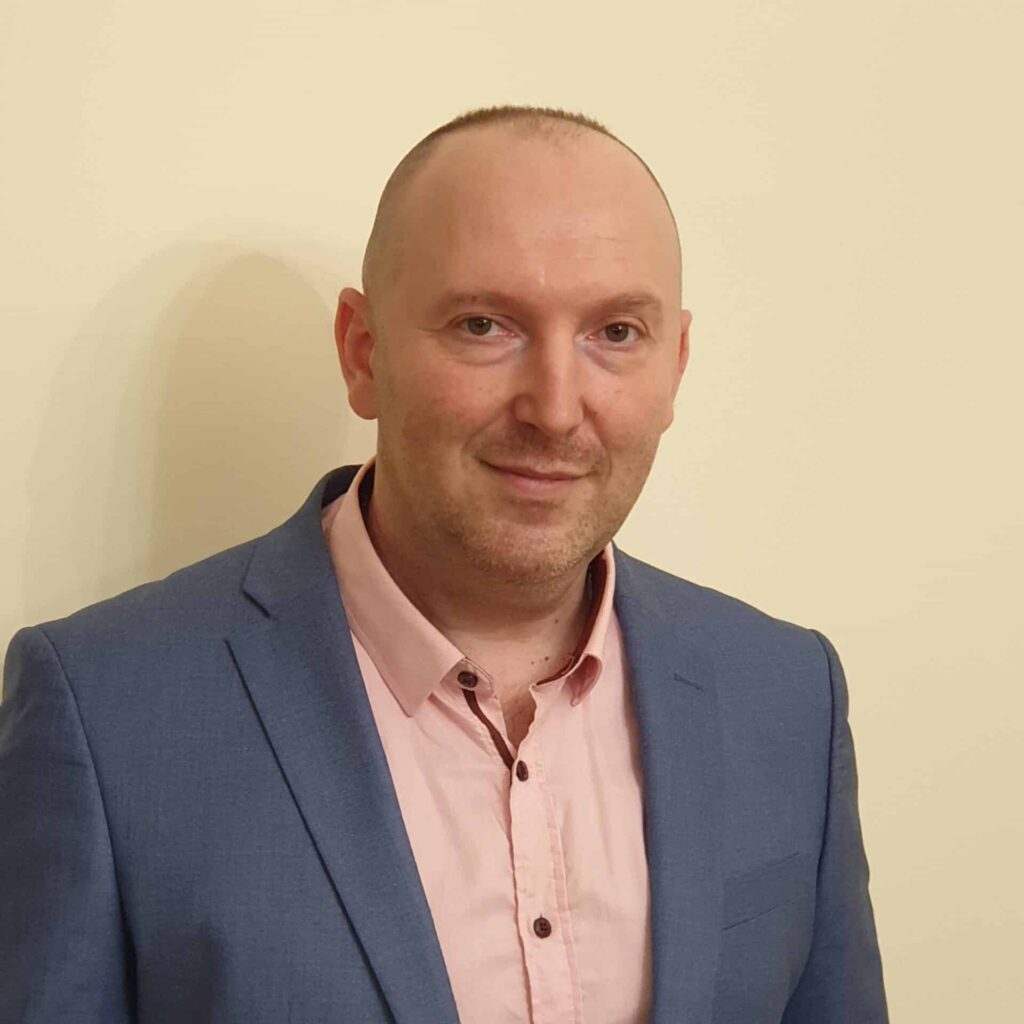 Dean of the Faculty of Computer Science
The College of Management Academic Studies (COLMAN) collaborates closely with industry. The Faculty of Computer Science has established a leading, learning and research community in applied computer science and promotes our students to maximize their ability in the high-tech industry.
Our programs are updated continuously to meet academic and industry needs.
The Faculty of Computer Science is committed to fostering a leading learning community in applied computer science designed to benefit students and to contribute to the advancement of Israeli society. In order to meet this objective, the programs are built upon a curriculum attentive to the changing needs of high-tech industry both locally and globally, innovative faculty, a strong nexus to the industry as well as a supportive and warm environment for students and academic and administrative staff.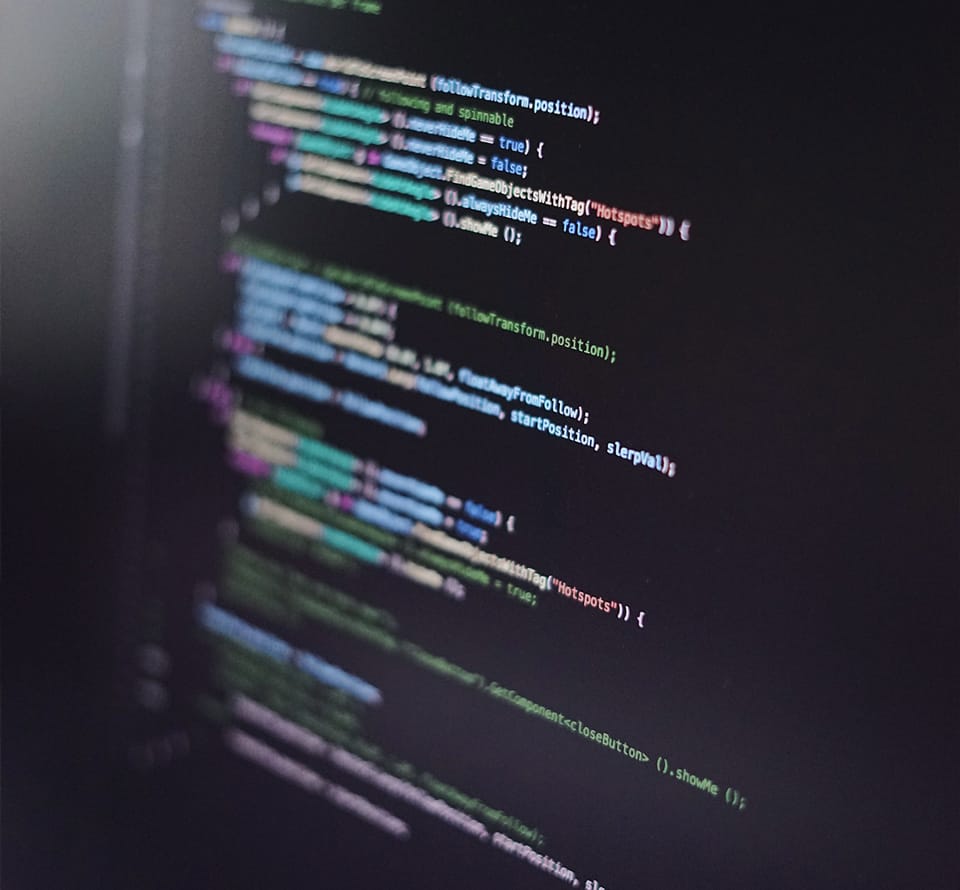 B.Sc. in Computer Science
The program, offering robust theoretical study with practical training in a variety of specializations, constantly adapts the curriculum to the needs of the high-tech industry and the admission requirements for those wishing to enroll in a Master's degree program at universities.
Specializations;
Data science
Cellular Systems
Computational Learning
Natural Language Processing
Cyber Technology
Financial Technology
Deep Learning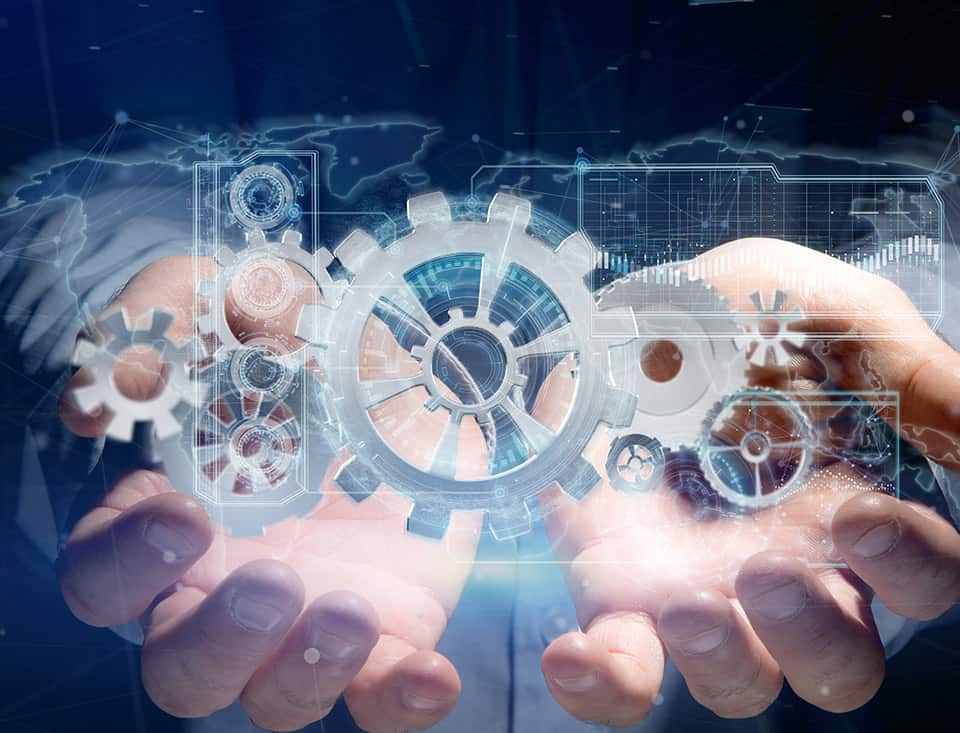 This unique program was created in consultation with leaders in the field at UC Berkeley and Stanford University and is regularly updated based on the changing needs of both industry and academia.
The curriculum includes a combination of subjects from information theory, statistics, mathematics and computer science. This is a three year degree program and prepares students for careers in a variety of fields, including; medical imaging, computational linguistics, epidemiology and behavioural patterns in computerized systems.
Special Activities & Opportunities
The faculty offers an excellence program whereby outstanding students  can further develop their abilities, expand their horizons and be exposed to areas of knowledge and research beyond the regular curriculum. The participating students conduct research and development in diverse areas, for example; artificial intelligence, cyber, natural language processing, and data science and each student is mentored by a faculty member specializing in their selected field of research. The final goal of the program is for the student to write and present an academic paper at an international conference.
The faculty also participates in numerous hackathons. Examples include; a hackathon with the company Split.It, a hackathon with Nokia, as well as a hackathon in China, in which a COLMAN student won 1st prize. 
The faculty has a career advisor offering a vast network of connections with leading HR managers and recruiters in Israeli high-tech companies. Moreover, we encourage our students to participate in the internship program, which incorporates a work placement and provides students the opportunity to gain initial work experience.