The Faculty of Computer Science, the largest in Israel was established in 1998 . The School runs a prestigious B.Sc. program, well renowned for its constant adaptability to the needs of the Israeli high-tech industry and its invaluable role in bolstering the "high-tech nation". The program combines a robust theoretical background with practical training in a variety of specializations currently in high demand in the industry, including, big data, robotics, cellular systems, cyber security, cloud computing, artificial intelligence and its applications, as well as a division in business administration.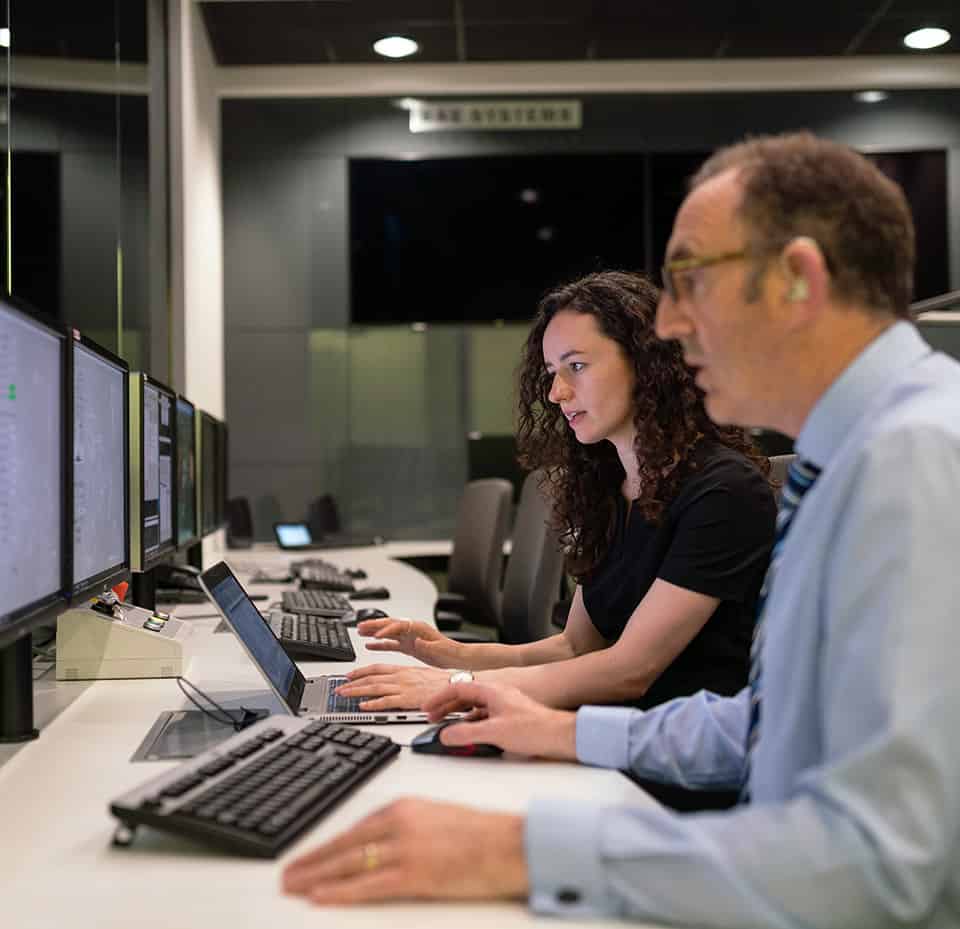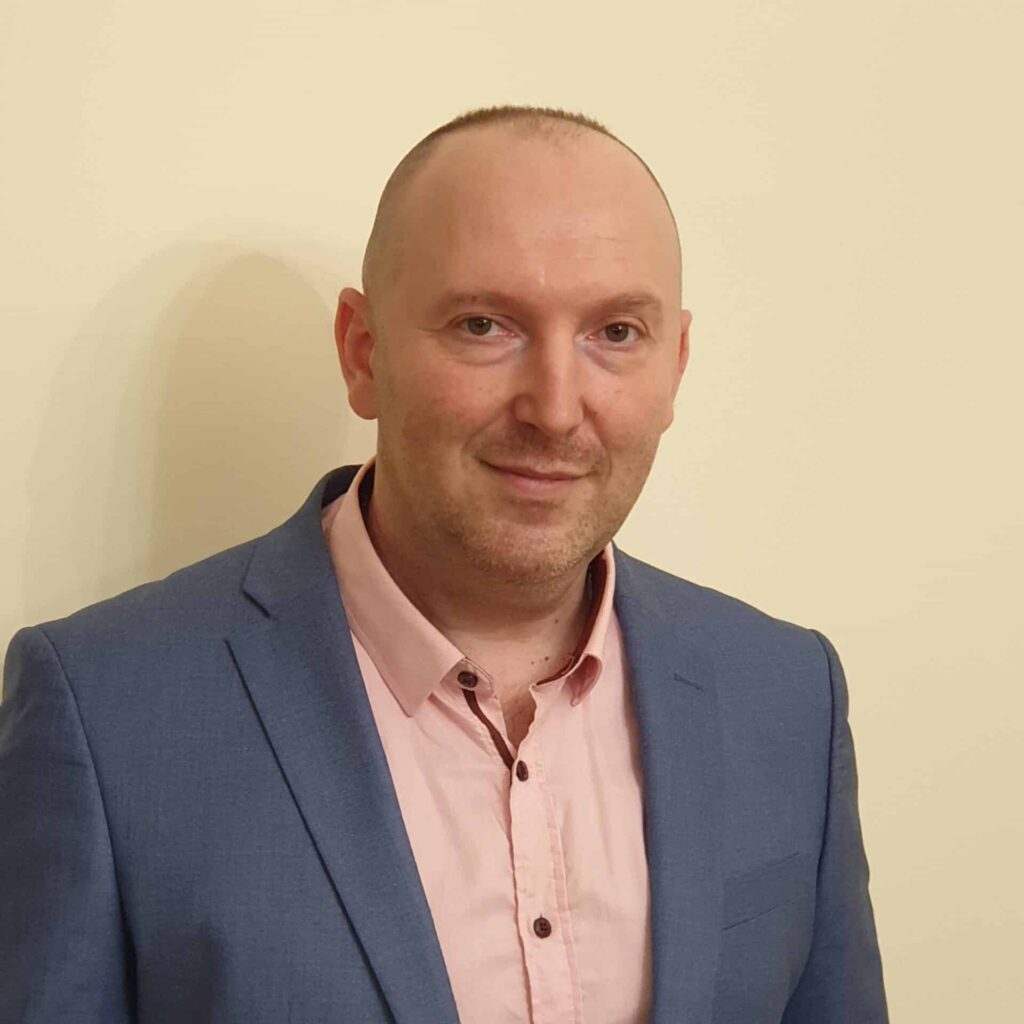 Dean of the Faculty of Computer Science
The Faculty of Computer Science has a strong learning and research culture with close relations to industry. We promote our students to maximize their ability in the Hi-Tech sector and continuously update our curriculum to meet the industry's needs.
The Faculty of Computer Science is committed to fostering a leading learning community in applied computer science designed to benefit students and to contribute to the advancement of Israeli society. In order to meet this objective, the program is built upon a curriculum attentive to the changing needs of hi-tech industry both locally and globally, innovative faculty, a strong nexus to the industry as well as a supportive and warm environment for students and academic and administrative staff.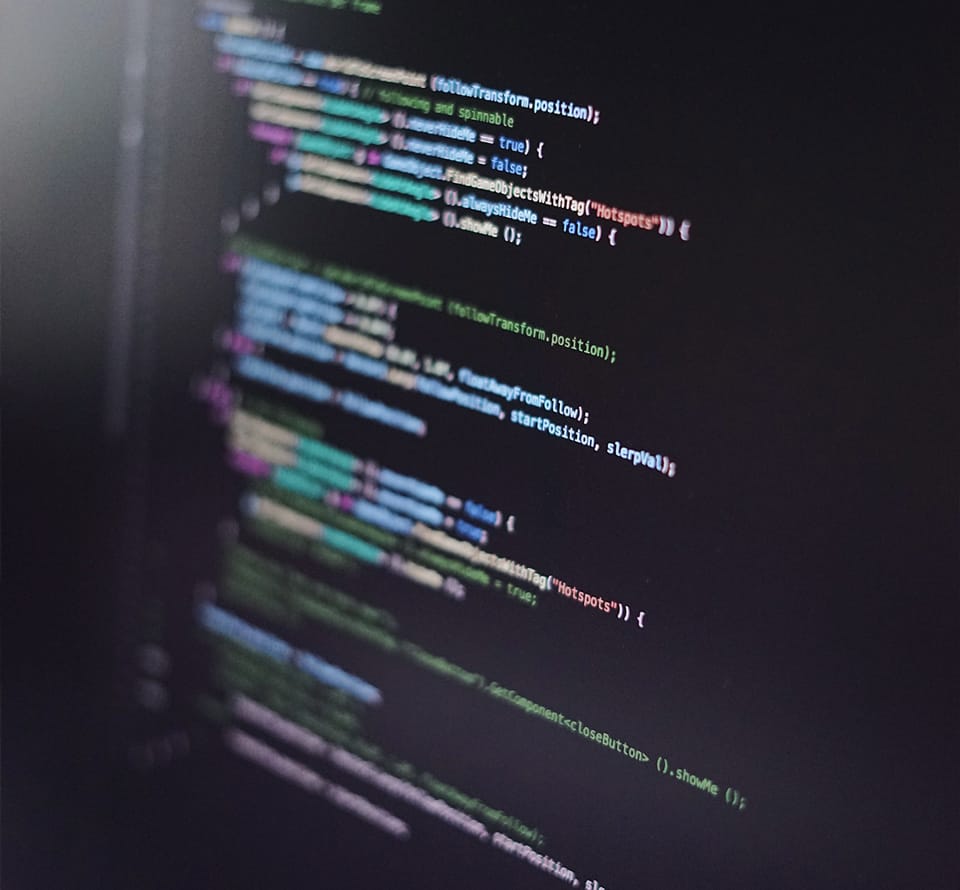 B.SC. in Computer Science with specializations in:
Data science
Cellular Systems
Computational Learning
Advanced Communication Networking
Natural Language Processing
Cyber Security
Music Technology
The programs, offering robust theoretical study with practical training in a variety of specializations, constantly adapt their curriculum to the needs of the high-tech industry and the admission requirements for those wishing to enroll in a Master's degree program at universities.