The law faculty considers ethics and professional responsibility not only an integral part of legal practice but as values of the utmost importance in legal education itself. Thus, the faculty also supports the promotion of research in this area. The David Weiner Center for Lawyers' Ethics and Professional Responsibility develops theoretical and applied research in the field of ethics and professional responsibility of lawyers, develops and expands education in these fields in Israeli law schools, and is active in shaping the ethical code of the legal profession in Israel. Alongside promoting research, the Center organizes lectures, conferences and seminars on ethics and professional responsibility for the academic community, lawyers and general audiences. The Center's faculty is comprised of lecturers on professional ethics from the leading law schools and faculties in Israel.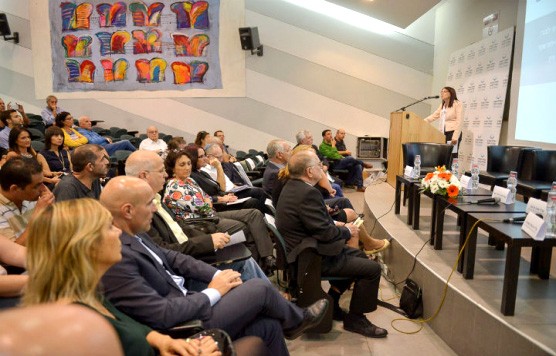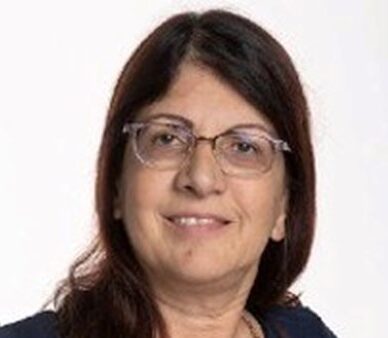 Dr. Limor Zer-Gutman, Founder and director of The David Weiner Center for Lawyers' Ethics and Professional Responsibility, head of the Law Faculty Code of Ethics Project, and the school's ethics committee, is a graduate of Stanford, UCLA, and Tel-Aviv University. She has been a visiting professor at Nova Southeastren University. Dr. Zer-Gutman established and chairs the Israeli legal ethics teachers' forum.
Her fields of research are Ethics and professional responsibility of lawyers and judges, the legal profession, regulation of lawyers, regulation of the judiciary, ethics education, and formulating and instilling codes of ethics.
Her recent publications; Decentralized Regulation: Reconciling Interbranch Tensions in Israel, and The Effects of the Shortage of Judges in Israel, were published by Edward Elgar Publishing and Bloomsbury Publishing.