The Non-adversarial and Therapeutic Justice Center (NATJC) at the Striks School of Law, the first of its kind in Israel, aims to lead the development of theoretical research in the area of collaborative and therapeutic justice, to promote public and professional discourse in Israel on the issues involved in non-adversarial and therapeutic processes and to contribute to shaping professional practice for those actually involved in handling collaborative proceedings in order to broaden the practice of a non-adversarial approach to conflict management and to achieve positive, constructive and restorative results, focusing on the psychological well-being of the parties to the dispute and in criminal cases striving to influence future normative behavior.The Center serves the academic and professional community (judges, lawyers, mediators, social workers, psychologists and other professionals involved in the management of collaborative proceedings) and provides its them with knowledge and tools in the areas of collaborative and therapeutic justice by hosting seminars and conferences, providing advanced courses and training workshops, promoting academic researchers, developing teaching materials, formulating position papers, promoting legislative initiatives, and engaging in collaborative ventures with various organizations in Israel and abroad.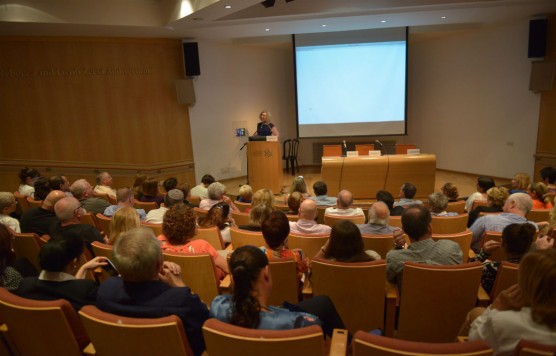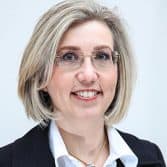 Dr. Karni Perlman, the founder and the head of the Non-Adversarial and Therapeutic Justice Center, Is a graduate of Tel Aviv University, and Bar-Ilan University. She was the founder and the chairperson of the first Israeli academic mediation center, at Bar-Ilan university. She is a member of the global advisory board of the International Society for Therapeutic Jurisprudence and the founder and moderator of the Israeli Lecturers' Forum for Non-Adversarial Justice.Her research and teaching areas are conflict resolution, judges' role, lawyers' role, non-adversarial justice, therapeutic jurisprudence, mediation, problem-solving courts, procedural justice, alternative dispute resolution (ADR), and ADR processes.

Her book, CONFLICT RESOLUTION – APPLYING NON-ADVERSARIAL AND THERAPEUTIC JUSTICE, published in Hebrew in 2015, became a fundamental textbook in Israeli law.