The 2030 Agenda for Sustainable Development, adopted by all United Nations Member States in 2015, provides a shared blueprint for peace and prosperity for people and the planet, now and into the future.
At its heart are the 17 Sustainable Development Goals (SDGs), which recognize that ending poverty and other deprivations must go hand in hand with strategies that improve health and education, reduce inequality, and spur economic growth – all while tackling climate change and working to preserve our oceans and forests.
It is the combined responsibility of government, businesses and organizations to each do their part in promoting and realizing these goals.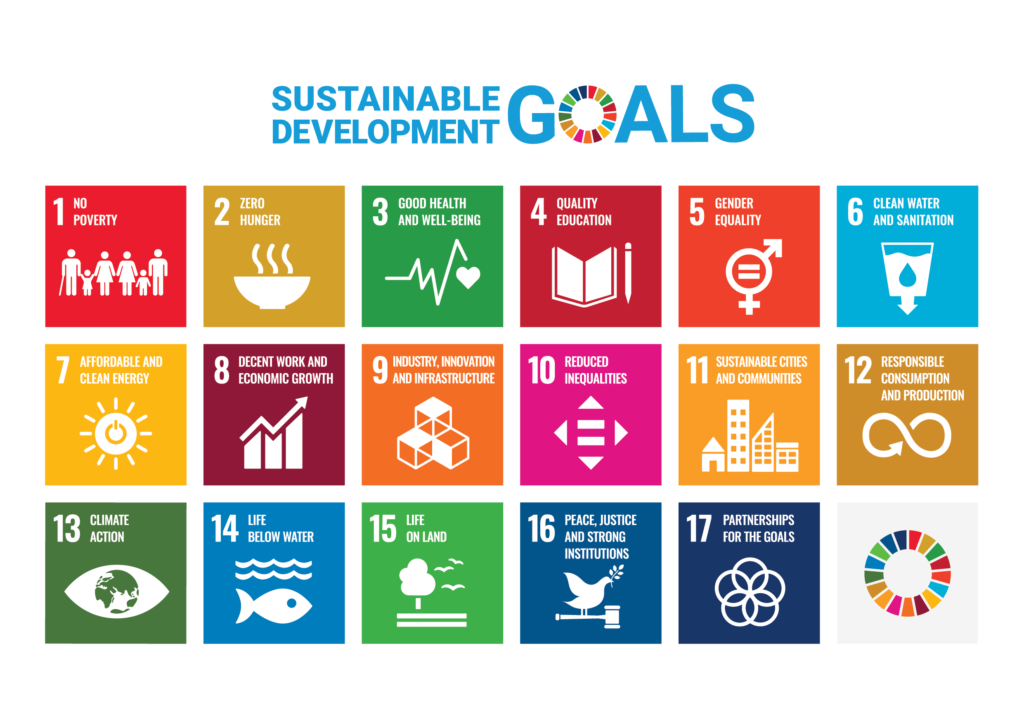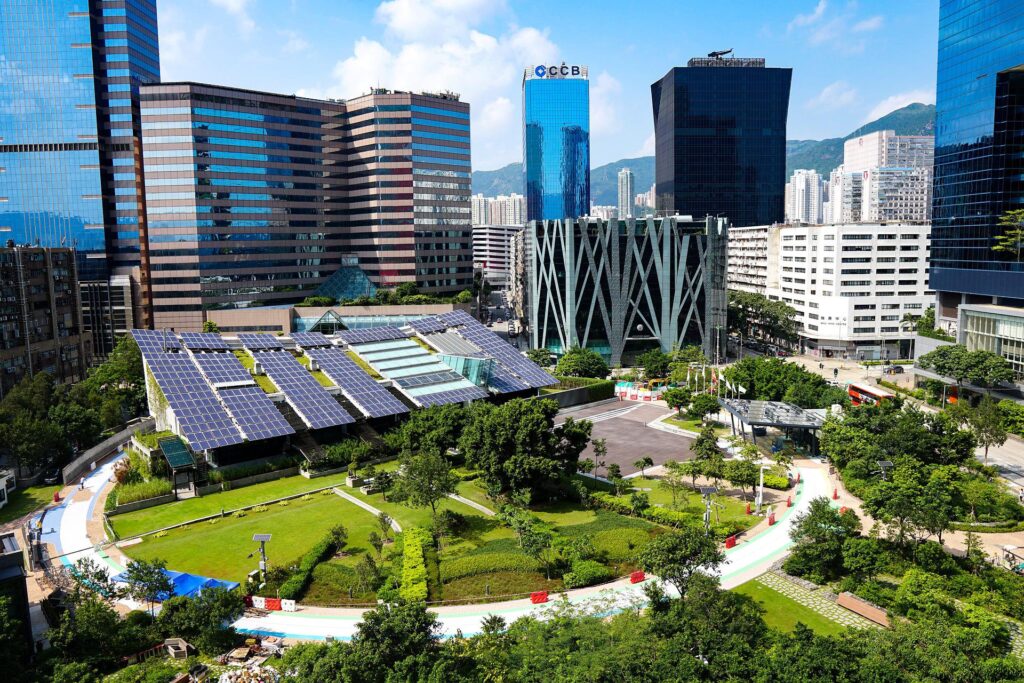 Academia has a crucial role in advancing the SDGs due to the vast impact of academic institutions within society. Institutes of higher education are uniquely positioned to advance sustainability through research, teaching and learning as well as operating practices. The influence of academia is far reaching, and contributions can be made to advance all 17 of the SDGs.
An SDG Oriented Institution
COLMAN recognizes the importance of creating an SDG focused environment and aspires to be one of the leading academic institutions in Israel promoting and advancing sustainability. To accomplish this goal, COLMAN is establishing both domestic and international partnerships which will allow the creation of new and innovative resources. In adopting an entity-wide sustainability strategy, COLMAN will model responsible behavior to our students, staff and the community.
COLMAN has established an SDG Implementation Committee to create institutional goals and coordinate approved action plans between faculties and management.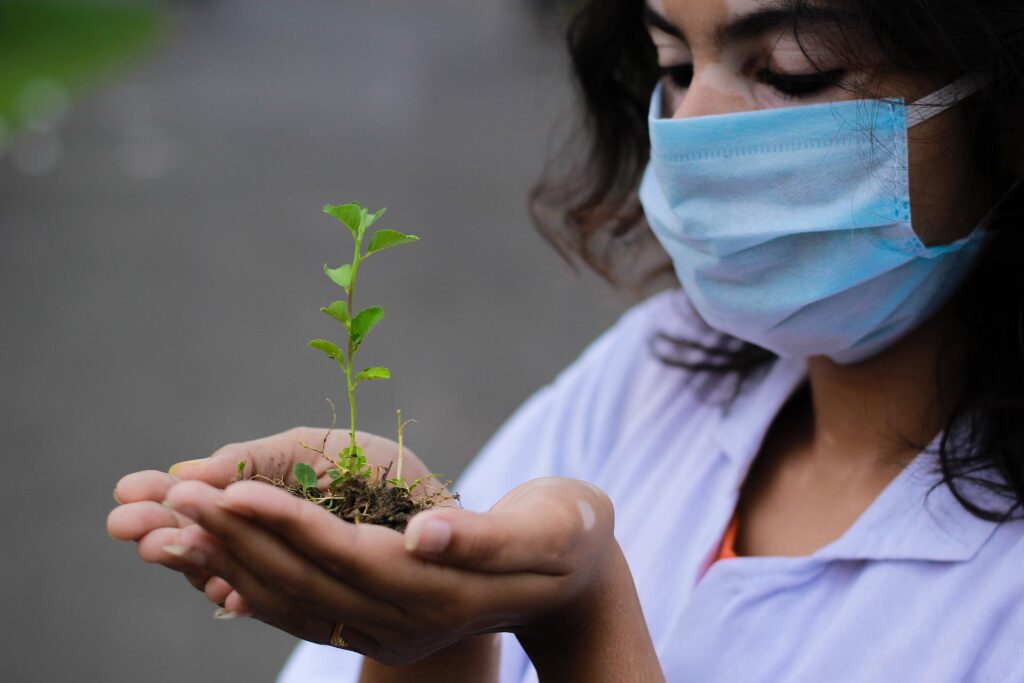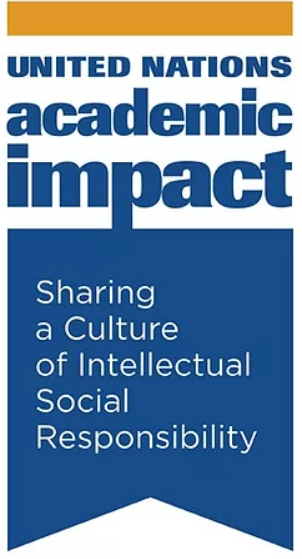 COLMAN is a recognized United Nations (UN) Academic Impact Institution (UNAI). UNAI aligns institutions of higher education with the UN SDG goals through research and education. 
As an SDG oriented institution, COLMAN values the engagement of individuals and stakeholders. Whether you are a student, lecturer, corporation, NGO or international institution we are always looking for fresh insights. Submit your idea for implementing and bettering SDG related projects by clicking the action button below.