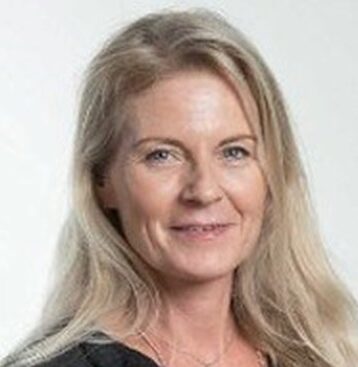 Dr. Ruthy Lowenstein-Lazar
Director of The Clinical Center for Law and Society
Dr. Ruthy Lowenstein-Lazar, Director of The Clinical Center of Law and Society, is a graduate of York University, University of Ottawa, and University of Haifa. She has been a visiting professor at Haifa University
Her main research topics are criminal procedure, sex offenses, violence against women, gender and law, clinical law, and law and social change. Her recent publications, Interdisciplinary Clinical Education – On Empowerment, Women, and a Unique Clinical Model, and The Vindictive Wife- Complainants' Credibility in Cases of Wife Rape, were published in Clinical Law Review.
The Striks School of Law array of law clinics is open to students from their second year of studies. The law clinics enable students to accrue professional experience that incorporates the advancement of equality and social change. Over the years, thousands of students have taken part in the law clinics, benefiting from an informative and empowering fieldwork experience and acquiring skills that will serve them in good stead in their future legal work. The changes effected by the school's law clinics impact on society at large. The clinics promote social change by offering individual legal assistance, initiating macro-level projects including drafting legislative proposals and position papers, organizing workshops and conferences on diverse subjects, and initiating various community projects. The law clinics offer clinical programs and seminars facilitated by prominent academics and experienced lawyers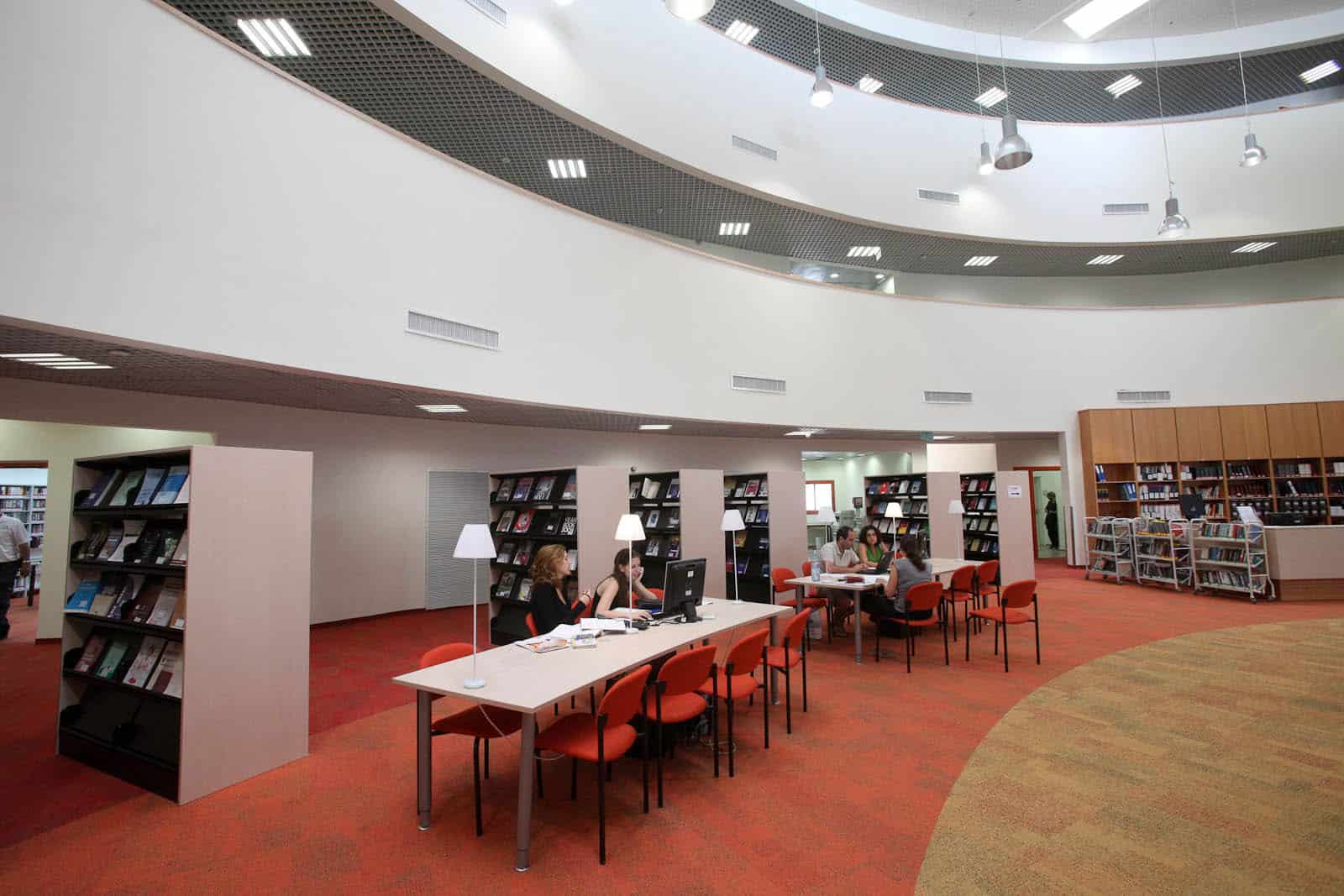 The Clinic for Women's Rights, Criminal Law and Social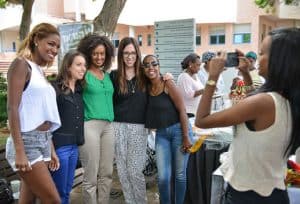 The clinic fosters critical legal thinking and assists students in developing theoretical and practical tools in the fields of gender, law and social change. The clinic has two ongoing projects: personal legal support offered to the college's contracted employees, and personal legal assistance for homeless women. Aside from these, there is a range of projects in areas related to women and criminal law, aimed at effecting social change and the advancement of women. In addition, students are active in various organizations for the advancement of women.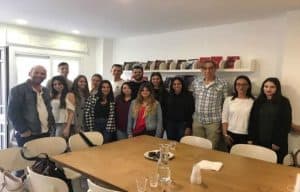 The clinic operates in collaboration with the Society for Patient Rights in Israel to promote patient rights and empower patients. Students working in this clinic handle cases dealing with patient rights, formulate position papers and legislative proposals on related issues that are of importance to society at large and participate in various advocacy activities. Notably, students run an information station at Sheba Medical Center, the largest hospital in the country, where they inform patients of their rights.
Equality Advancement Clinic – The "Tmura" (Transformation) Center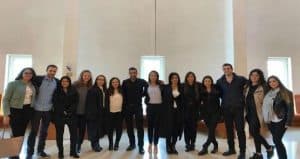 This unique clinic introduces students to the powerful role that tort law can play in achieving equality, through the imposition of tort liability and obligating financial compensation for harm resulting from discrimination. The clinic enables students to acquire practical skills essential to any lawyer who sees the legal profession as a tool of social change.
Freedom of Information Clinic
This clinic offers students an in-depth familiarity with the freedom of information law through fieldwork. The clinic assists individuals, journalists and organizations in obtaining information from the authorities and in drafting petitions to the administrative courts and the Supreme Court. To date, graduates of the clinic have drafted some forty petitions that have been submitted to the courts by lawyers from the Freedom of Information Movement, and in the vast majority of cases they have won.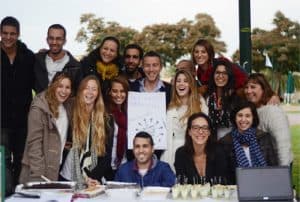 This clinic works to promote human rights in Israel and advances macro projects for policy change with regards to human rights, while fighting all forms of discrimination and assisting disadvantaged populations. Students draft petitions on issues of importance to society at large, as well as statements of claim, policy papers and legislative proposals.
The Amicus Curiae Concord Clinic for International Human Rights
The goal of this clinic is to contribute to the protection of human rights under Israeli law, using rules and criteria set out by international law. Students participating in this clinic gain experience in in-depth research of international law, writing legal opinions that are submitted to the courts, and handling cases with which the clinic is involved. On several occasions, the Supreme Court of Israel has accepted papers from the Center.
Within the framework of this clinic, students gain practical legal experience in family law. The clinic enables students to contribute to social change and assist disadvantaged populations through making the legal process accessible, and thereby acquire practical tools and legal experience. In particular, students operate a hotline for those in need, in Rishon LeZiyon's family court.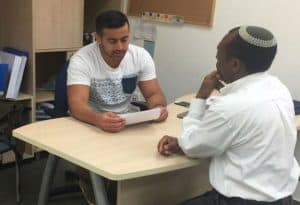 This clinic provides students with professional training in debt collection law and its enforcement while informing them of the difficulties encountered by clinic beneficiaries from the weaker sectors of society, who have to contend with the bureaucracy. In addition, the clinic deals with related legal issues such as law and poverty, public housing and economic violence against women, and advances issues of importance to society at large, in various courts.
Socio-Legal Clinic for Youth and Youth at Risk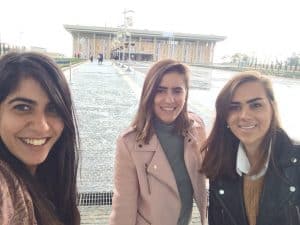 This innovative clinic is a joint initiative of the School of Law and the School of Behavioral Sciences, and is open to students from both schools. Activities in the clinic combine theoretical study of the social aspects of working with youth at risk, issues relating to the legal status of minors, and the representation of youth in various legal proceedings. Fieldwork includes volunteering in a wide variety of programs for youth at risk and participating in relevant socio-legal projects, such as drafting bills and advancing them in the Knesset, organizing conferences and seminars, facilitating workshops, filing petitions, writing policy papers and more