A social project that aims for an unmediated meeting for joint creation between students with and without disabilities. The project is a collaboration between the department of Spatial Visual Communications, the Center for Academic Accessibility of the Dean, JDC-Israel beyond the Limitations and the "Paamit" company. This social project aims at an unmediated meeting for joint creation between students in the academic track with and without limitations. The results of the project are designed reusable cups that convey the idea and make students with disabilities accessible to the community. The chosen cup was printed in 1,000,000 copies, 7% of the proceeds will be donated to JDC-Israel beyond the limits.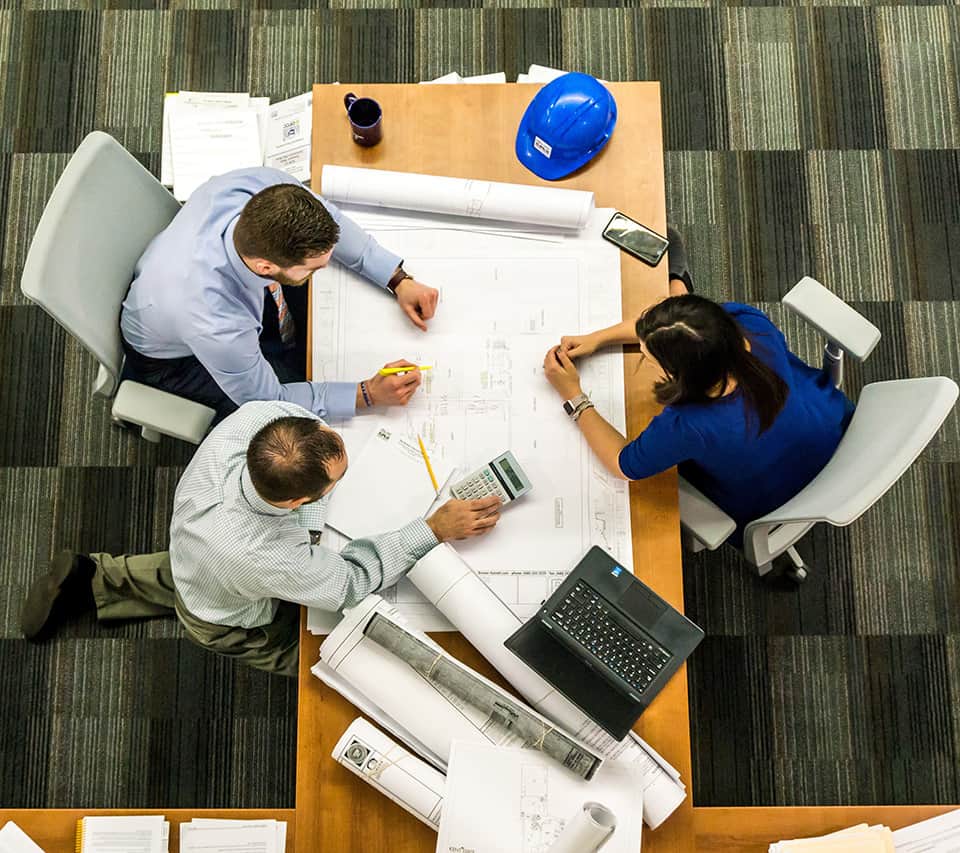 "Talk It Over" - Aroma (Coffee shop) social placements
The project is a collaboration between the spatial visual communication department, Joint-Israel "Beyond the Limits" and the Aroma Israel Company. The purpose of the social project brings students special need people together and its purpose is to design placements that convey a message about integrating people and their uniqueness beyond limitations. The placements will be displayed during the summer at Aroma branches throughout the country, with a distribution of about half a million copies.
Project - "ALICE" Illustration Week
As part of Tel Aviv Illustration Week, students from both programs at the School of Design and Innovation created a three-dimensional and material illustrative interpretation of the question of Alice's philosophical identity from Wonderland. As part of the project, the students were asked to deal with the problem of Alice's identity and changing size, in the world of 3D and material illustration. Students created illustrations in the material that show Alice changing in the layer between reality and imagination and in the different spaces of time, with reference to the central philosophical problem in the work, the problem of personal identity.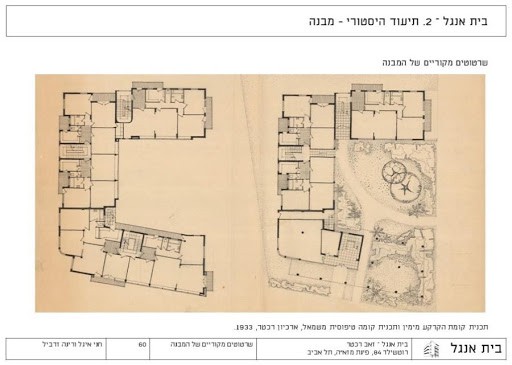 Historical Restoration of Angel House by Hani Eagle & Rina Zadvil
Preservation and Documentation of Buildings Workshop
Scientific and Cultural Organization (UNESCO) proclaimed Tel Aviv's White City a World Cultural Heritage site, as "an outstanding example of new town planning and architecture in the early 20th century." The citation recognized the unique adaptation of modern international architectural trends to the cultural, climatic, and local traditions of the city. 
In this workshop the students prepare a documentation portfolio of chosen old historical buildings. This portfolio details the historical-cultural and architectural information of the building and site, starting with general data and closely looking to the details of the restored building. During the workshop students have site visits to Bauhaus buildings as well as other significant historical structures.