The David Weiner Center, commemorating the heritage of the late Dr. David Weiner, is the leading Israeli institute for research and teaching of lawyers' ethics and professional responsibility. The center functions as an umbrella organization for all legal ethics scholars and teachers in Israel. It is one of the centers of the Striks School of Law, which aims to serve both the academic and the professional communities, disseminating expert knowledge and "know how", expanding and strengthening teaching of the subject at Israel's law schools, and influencing and shaping current legal practice.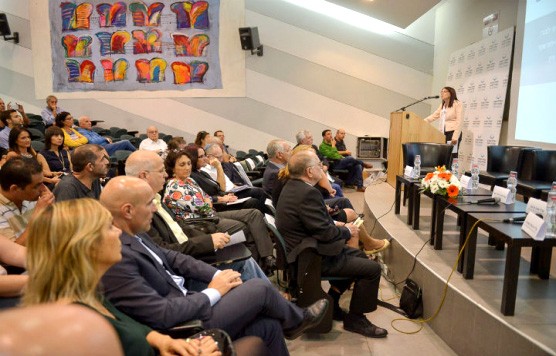 Dr. Limor Zer-Gutman, Founder and director of The David Weiner Center for Lawyers' Ethics and Professional Responsibility, head of the Law School Code of Ethics Project, and the school's ethics committee, is a graduate of Stanford, UCLA, and Tel-Aviv University. She has been a visiting professor at Nova Southeastren University. Dr. Zer-Gutman established and chairs the Israeli legal ethics teachers' forum.Her fields of research are Ethics and professional responsibility of lawyers and judges, the legal profession, regulation of lawyers, regulation of the judiciary, ethics education, and formulating and instilling codes of ethics.

Her recent publications Decentralized Regulation: Reconciling interbranch tensions in Israel, and The Effects of the Shortage of Judges in Israel, were published by Edward Elgar Publishing and Bloomsbury Publishing.