The Chinese Media Center, the first of its kind in the Middle East, aims to maintain a proactive dialogue with the Chinese media, conduct cutting-edge research of the media systems in the Greater China area, the world's largest media system in terms of sheer numbers, to facilitate a greater understanding of Israel by the Chinese media, and to have scholarly and professional exchanges of students and journalists.

The study of the Chinese media allows Israelis to better understand China and provides an indispensable input for policy makers when formulating appropriate strategies for dealing with China generally and with Chinese media specifically.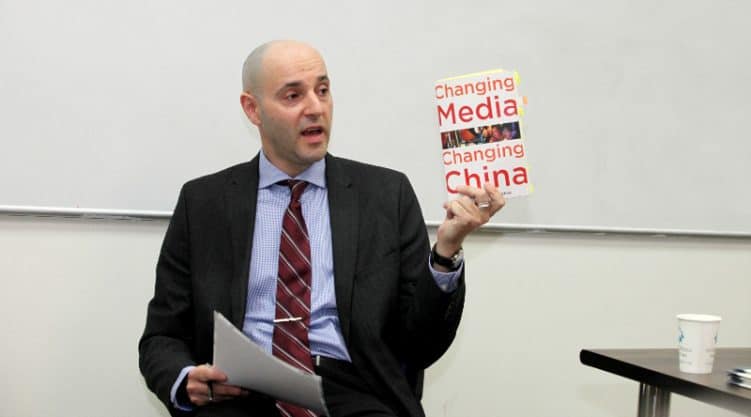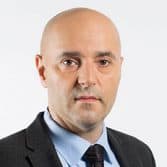 Alex Pevzner, founding director of the Chinese Media Center (CMC) in the school of media studies, is a graduate of the Hebrew University of Jerusalem, national Taiwan normal university and Tsinghua university. He is the founding director of The Israel Project's China program, the first ever of its kind aimed at providing Chinese reporters with facts and information about Israel.
As one of Israel's top Sinologues and Chinese Media specialists, he regularly publishes in and is interviewed for leading Chinese media outlets.