The current focus of the ACTO Research Center is on the emerging field of Impact Tech Start-Ups. The research team is working on a global mapping and analysis of the field using Artificial Intelligence and specifically natural language processing, to classify start ups by Sustainable Development Goals.
In addition, the study focuses on the characteristics of social-tech entrepreneurs, governance structure of impact ventures and composition of their leadership teams. The study will gather ample data to test existing hypotheses and explore additional research questions that help shape our understanding of this emerging field.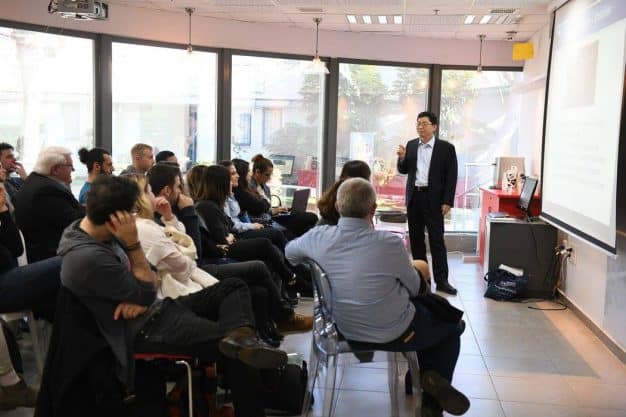 Benjamin currently serves as the Head of the Research Authority at the College of Management Academic Studies. He is a professor emeritus of the Guilford Glazer Faculty of Management at Ben Gurion University, where he studied the Israeli third/nonprofit sector. He established and managed for 12 years the Israeli Center for Third sector Research (ICTR). He also served as the Founding President (1992-96) of the International Society of Third sector Research (ISTR). Since his retirement from BGU (2010) he studies the field of social enterprises in Israel, published three books on that subject and a fourth is forthcoming. During his academic career he led or was a part in eight comparative studies.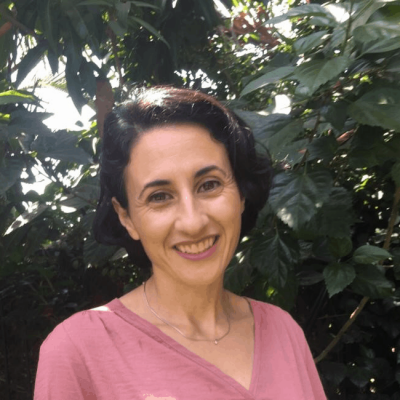 Yael is a Senior Lecturer in the School of Behavioral Sciences and the Director of International Academic Affairs at the College of Management Academic Studies. She completed her doctoral studies in Sociology at Tel Aviv University (2012) and post-doctoral fellowship at Northwestern University in Israel Studies (2014-2016) where she was also a visiting lecturer in the Sociology Department. Yael has an interdisciplinary background with several publications spanning the fields of sociology, psychology, and education. She is the author of one monograph focusing on aspects of social change in Israeli society and a co-author of two additional books in the fields of psychology and sociology of immigration. Her research skills include both qualitative and quantitative approaches. Outside of academia, Yael has worked for the past three years as a Strategic Planning Executive at UJA-Federation of New York, Israel Office.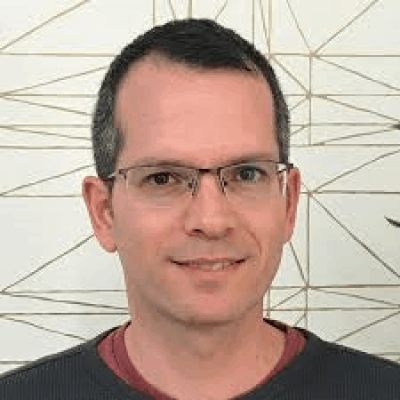 Kfir is a lecturer and a faculty member at the computer science school at the College of Management. He is also the Chief Scientist of Basis Technology. He has spent many years working in a wide range of natural language processing disciplines, including statistical machine translation, machine learning, and language generation. Before Basis, Kfir worked for Intuview as CTO, supporting national security and counter-terrorism missions by deducing authorship, sentiment, intent, and other contextual information. In 2013, he co-founded Comprendi, which transforms big data into actionable marketing insights. Kfir teaches courses in computer science, digital humanities, machine translation, algorithms and NLP. He holds a Ph.D. in computer science from Tel Aviv University, his thesis dealt with Semantics and Machine Translation.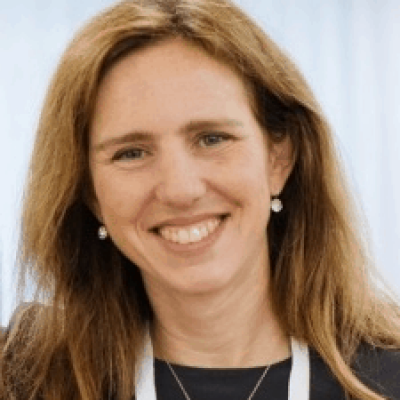 Dalia is the Co-Founder of Nómada Impact, an organization that builds bridges to scale local innovative impact solutions. Visiting lecturer of the course, Tech-based startups with Social Impact, at the School of Engineering Julio Garavito and at the El Bosque University, Colombia. Co-authored the book, Social Responsibility in Action: The Example of Social Entrepreneurs (published in 2015). She serves as a mentor for the 8200 Impact accelerator and for the Pears Program for Global Innovation, guiding impact tech entrepreneurs in creating technologies that aim to solve social/ environmental problems. Director of the Latin American University Network for Social Entrepreneurship. Worked as advisor to the Ministry of Science and Technology of Mexico, leading the project, Technology to promote social inclusion. Academic Coordinator and Lecturer on Social Entrepreneurship at the Business School of the Catholic University of Argentina. Coordinated the Social Enterprise Knowledge Network founded at Harvard University. Led the diversity/community outreach initiatives at Simmons College, Boston. Holds a Licentiate (MA equivalent) degree in Psychology from the University of Buenos Aires, and graduated from the International Social Entrepreneurship Program at INSEAD.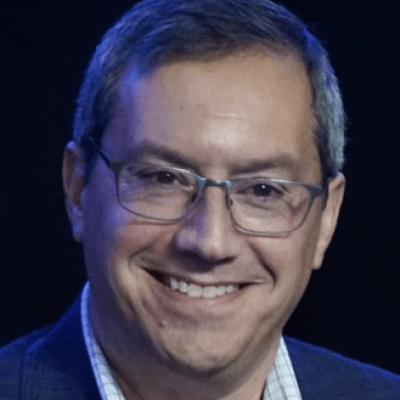 Michael Lustig retired after a 25-year career on Wall Street, and now devotes the majority of his time and energies toward non-profit & impact-related enterprises. Prior to retiring, Michael spent most of his career at BlackRock where he was a Senior Managing Director overseeing Structured Mortgage & Derivative Products trading, and was the portfolio manager overseeing the Federal Reserve's managed assets arising from their activities during the market crisis of 2008-9. He subsequently managed the Cash Collateral accounts for BlackRock's Securities Lending business. Michael serves on a number of non-profit Boards including the Taub Center for Social Policy Studies in Israel, and is an impact investor on the Board of GigaWatt Global, a solar energy company that built the first large-scale grid-connected field in East Africa (with more in-process!), as well as maintaining several other corporate Advisory & Board positions. 
Michael is currently an Adjunct Professor of Finance at New York University | Stern School of Business and a Lecturer at the College of Management Academic Studies in Rishon Lezion, Israel.
Contact ACTO for more information:​