The ACTO Center offers a wide range of its courses through the Edge-Ucation program of the College of Management Academic Studies, which caters to all students of the college, for both undergraduate and graduate degrees.
Edge-Ucation is a unique program that offers a track that allows students to acquire skills, competencies and credentials in the areas that are in-demand and required for the future job market, all alongside their degree.
The courses provide students with broad and in-depth knowledge and experience in the field of impact.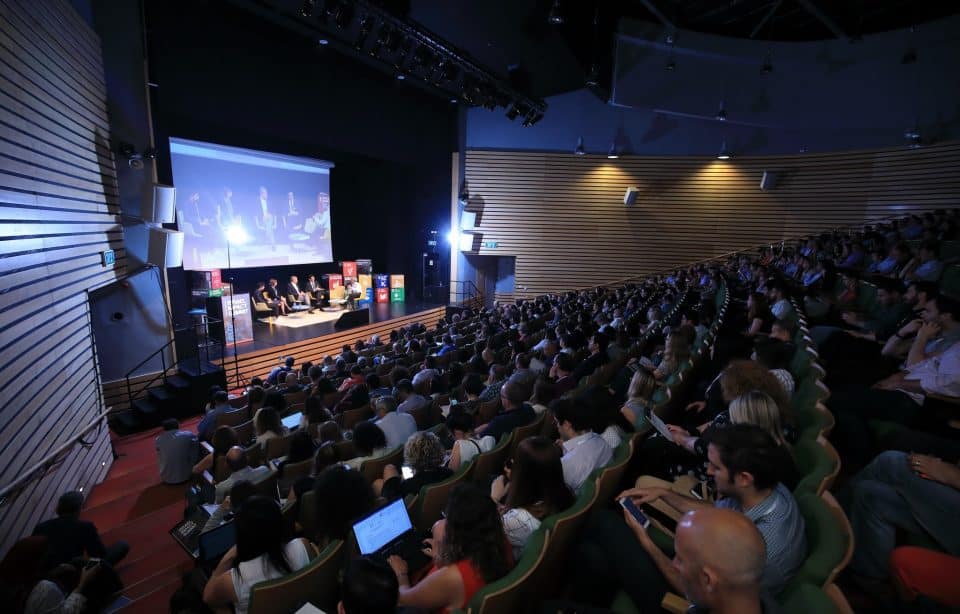 Impact Investment in Israel
This course is unique and a first of its kind that brings students together with senior executives in the developing impact industry and aims to get to know the existing financing models in Israel, first hand.
The aim of the course is to expose the participants to a unique and interactive learning experience, to connect them to leaders in the field of Israeli impact and to encourage them to explore and implement a selected financial model for a social challenge close to their hearts.
Selected Themes in Business & Impact
This introduction course will discuss today's burning social and environmental problems, and will point to the role that the private sector (investors and businesses) can play in eradicating them. In the first part of the course we will understand in-depth the 17 Sustainable Development Goals of the United Nations (SDGs) for 2030. We will then learn and analyze how by implementing innovative investment strategies, investors can reduce negative impact and contribute to positive impact.
In the last part of the course we will see how businesses – corporations and startups – combine and develop business models alongside models for creating a social and environmental impact.
The housing crisis and the gap between housing prices and the level of income in Israel make the housing cost burden the main challenge facing households today. This course will examine the existing housing challenges in Israel and show how Impact Strategies (strategies in which investors expect a financial return along with an improvement in social, environmental and economic results) work around these challenges in the housing market in Israel.
MIINT (MBA Impact Investing Network & Training) Program
The prestigious MIINT program of the Wharton School of Business, University of Pennsylvania, USA allows selected students from around the world (Harvard, Yale, Oxford and more), to acquire unique training in impact investing, gain practical experience and compete for an award of $50,000.
As part of the program, students will learn applied theories of financial analysis and impact analysis for Israeli start-ups, as well as acquire tools that will help them develop capabilities to integrate into the local impact field.
Read more about the program: http://www.themiint.org/
Social Funding for Impact Entrepreneurship
The uniqueness of social entrepreneurship (Impact Entrepreneurship) has grown innovative financial models that enable the needs of these enterprises to be met (sometimes also called social businesses). These models require a broad inter-sectoral understanding (public, private, social) and the ability to develop business investment strategies alongside impact strategies. The nature of the project, the social results it strives to achieve and its business model, dictate the right investment model. The course will delve into 4 common models: miniature financing, grant, loan and impact investment.
This course will teach students how to think socially about social challenges and how to adapt these challenges to the funding model that best suits them. The course will enable students to identify significant global challenges, chief among them: poverty, employment and inequality and will develop an understanding of entrepreneurial strategies that seek to eradicate them.
Measurement, Strategy and Impact Management
This course is the first of its kind in Israel and aims to provide future managers, entrepreneurs and investors with the ability to analyze complex social and environmental problems, produce and develop effective impact strategies and provide tools for measuring and evaluating these strategies.
This course will provide students with the foundation needed to manage professional and long-term impact processes.
Contact ACTO for more information:​