The ACTO Center was established at the College of Management Academic Studies with the aim of developing an applied academic infrastructure in the fields of impact investment management and impact entrepreneurship in Israel. The Center is a joint venture with the Edmond de Rothschild Foundation and the Dualis Social Investment Foundation. 
ACTO is the first academic center of its kind in Israel, serving both the local ecosystem and working globally in international partnerships to foster research, education, and engagement on the impact economy
In order to collectively reach the Sustainable Development Goals articulated by the United Nations, it is critical to harness the power of entrepreneurship and investment for social and environmental good. Today, the field of impact is limited in terms of the scope of activity, investment amounts, and measurement of impact. In order to advance the field, a cadre of professionals must be developed to lead and expand the impact ecosystem.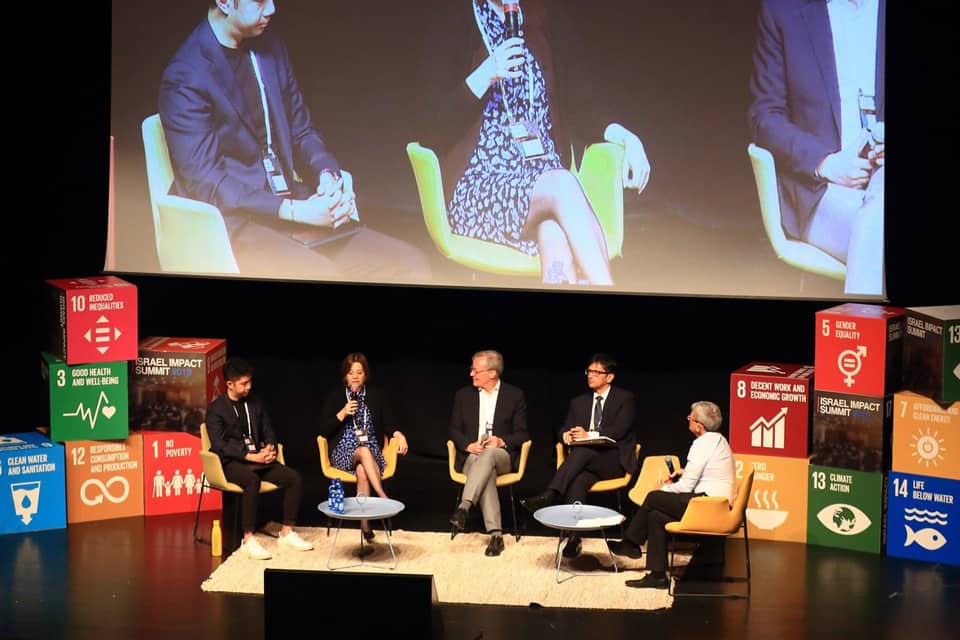 UNITED NATIONS ACADEMIC IMPACT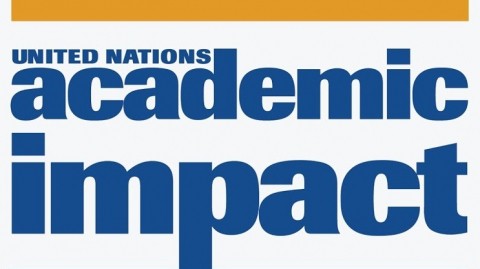 The ACTO Center plays a central role in campus engagement with the UN Sustainable Development Goals. As a certified United Nations Academic Impact institution, the College of Management strives to instill a sense of global social responsibility in our students and prepare them to think and engage in the world through a lens of awareness of the critical issues facing our world today.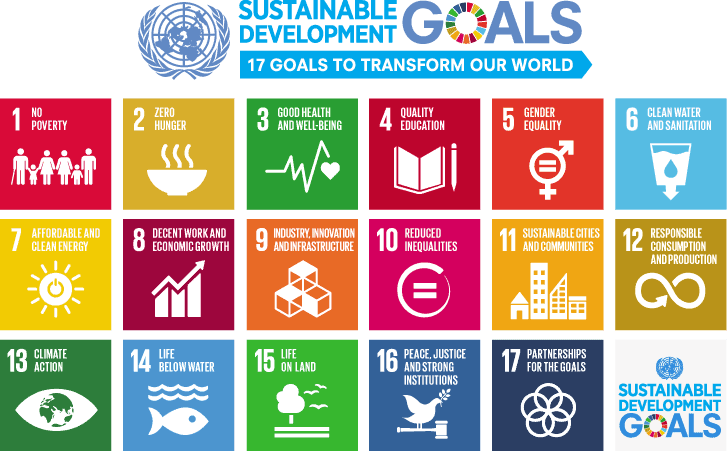 Contact ACTO for more information: